Easy Asian Chicken With Scallions
Parsley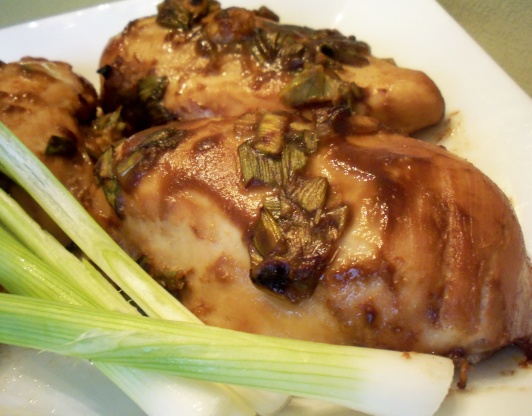 I found this in the local paper, and made it for dinner. So easy, and totally divine! The chicken marinates in fish sauce, known as Nam Pla and Nuoc Nam, available at well stocked supermarkets and certainly in Asian food stores. This is a great picnic dish, served a room temperature or chilled. Marinate in advance, cooks in a snap! Serve with Japanese steamed rice and a green salad, YUMMY!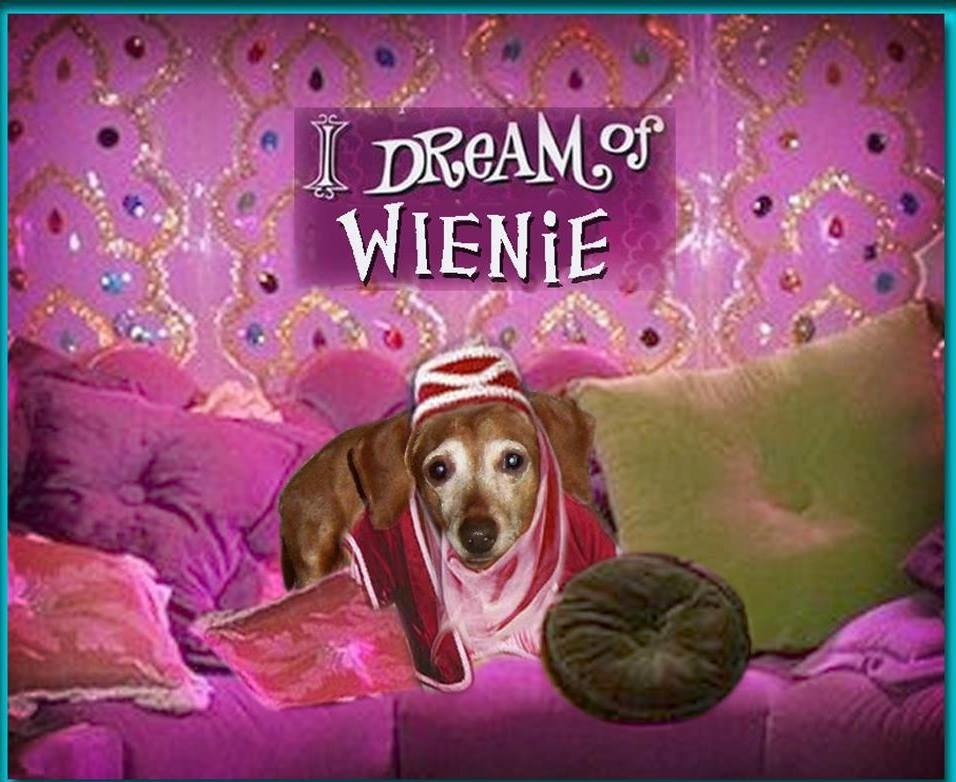 This is way too simple, but it really works! I resisted my temptation to add anything extra, and I was pleased with the end result. I let my chicken marinate for the full 24 hours. I used skinless boneless breasts because that's what I had. I'll do this again with thighs, too. Thanx!
The day prior, cut each breast in half across the width of the breast.
Place chicken in bowl and pour fish sauce over. Toss to coat.
Remove 3 inches of dark green part of scallions and discard.
Slice scallions very thin, on the bias, about 1/8 inch thick.
Add scallions to bowl with chicken and toss.
Cover and chill for 18-24 hours.
Preheat oven to 500°.
Lift chicken from fish sauce, letting scallion slices remain on the chicken.
Place chicken on rimmed baking sheet.
Bake 10-12 minutes, until just firm, then put under broiler about 8 inches from heat for 1 to 2 minutes, until golden.
Remove from oven, remove skin and serve immediately, if serving hot.