Easy Artichoke Rice Salad
I remembered Mom making this salad when I was a teenager, so I recently asked her for the recipe. Between her memories and mine, this is what we came up with - it's great for picnics and potlucks and is very tasty. :)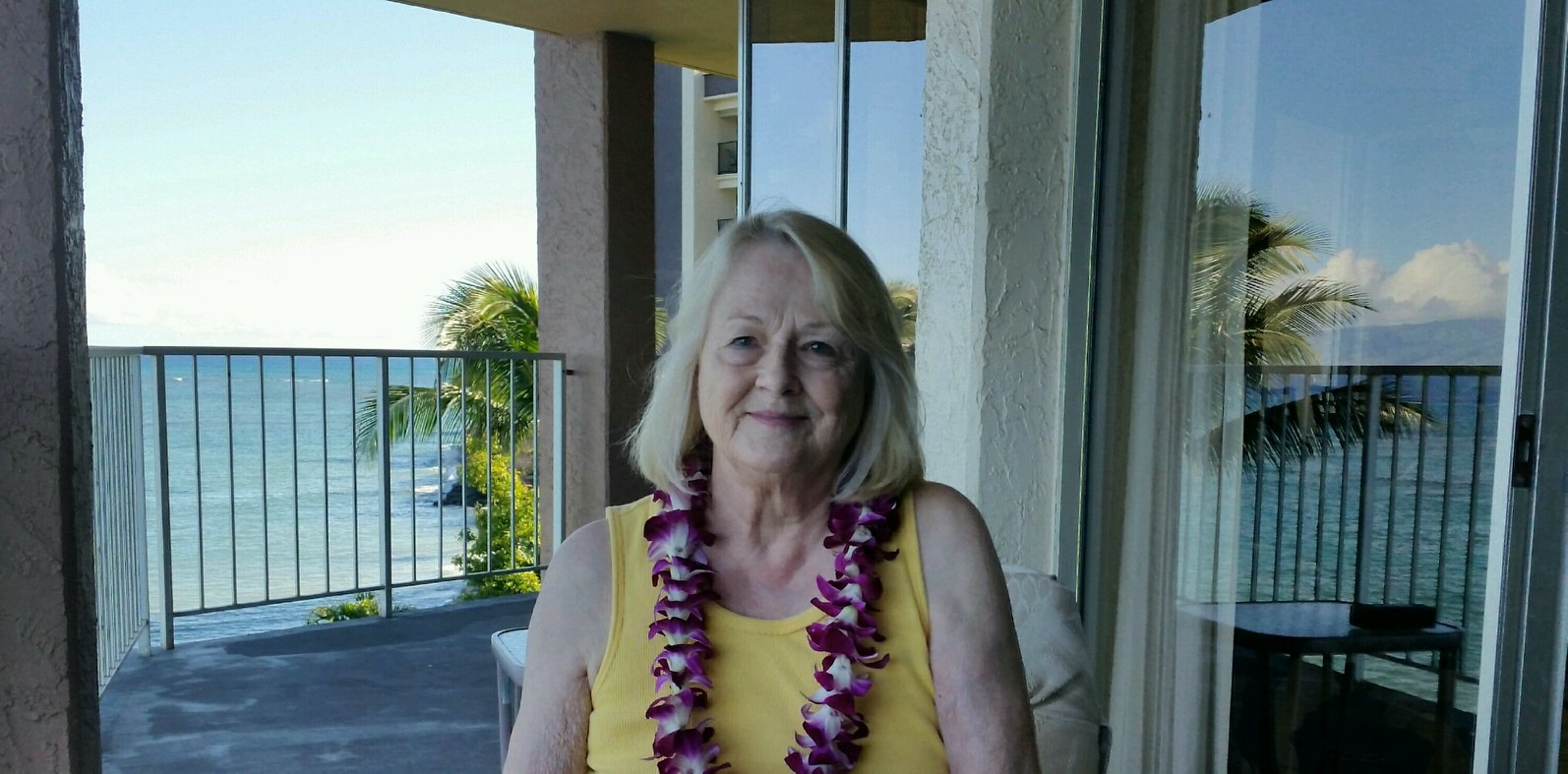 Outstanding! You did your Mom proud! I used yogurt instead of sour cream because I thought it would lend itself to the tangy taste of the feta cheese and artichokes. It was a great luncheon salad with lots of great tastes, and it was very satisfying...even for the men. I did add smoked chicken to it, but it was only because men think they "have" to have meat. Next time I will leave it out because I don't think they will miss it. Thanks to you and your Mom for this great recipe.
Cook the packages of rice according the the directions; let cool.
Combine the cooked rice and remaining salad ingredients.
Combine dressing ingredients (including the reserved liquid from the artichokes).
Mix salad and dressing together and let chill in refrigerator for at least an hour before serving; when combined the salad will become a greenish color.
You can substitute green olives for the black, if you prefer; salad is also good with chopped cooked chicken added!