This is a quick and easy dessert.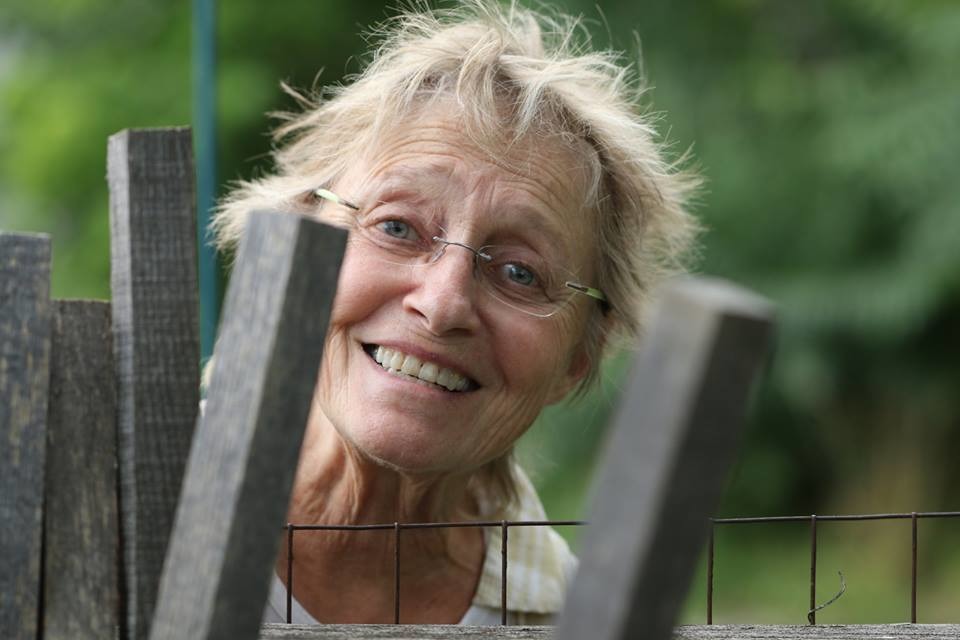 I was hoping to like this a lot, but we have a favorite, my Mother's Apple Crunch, so it was hard to rate this without some bias. It was too tart for my taste, and I did not enjoy the oatmeal. However, my husband had it for breakfast this morning, in place of cereal and told me it was quite tasty! Todd assured me it gets better over a few days. He also admitting to enjoying it for breakfast with a nice cup of English Breakfast tea. He said it originated in his grade school cafeteria! It's not complicated and perfect for a busy student. Made for Fall 2006 PAC.
Combine apples, white sugar, and lemon juice. Toss lightly.
Spoon mixture into a 9 inch square baking dish coated lightly with cooking spray.
Combine oatmeal, brown sugar, flour, butter, cinnamon, and salt, and stir until combined.
Sprinkly oatmeal mixture over the apples.
Bake at 375°F for 30 minutes or until golden brown.
Serve warm, with a scoop of vanilla ice cream if desired.