From Taste of Home. This is one of my SIL's favorite desserts. She has so much willpower she can usually pass on dessert - but not when it has apples & cinnamon. Apple pies, cobblers and crisps definitely have her number! Put vanilla ice cream on top and she may just take the whole pan home with her.....along with the rest of the ice cream, of course.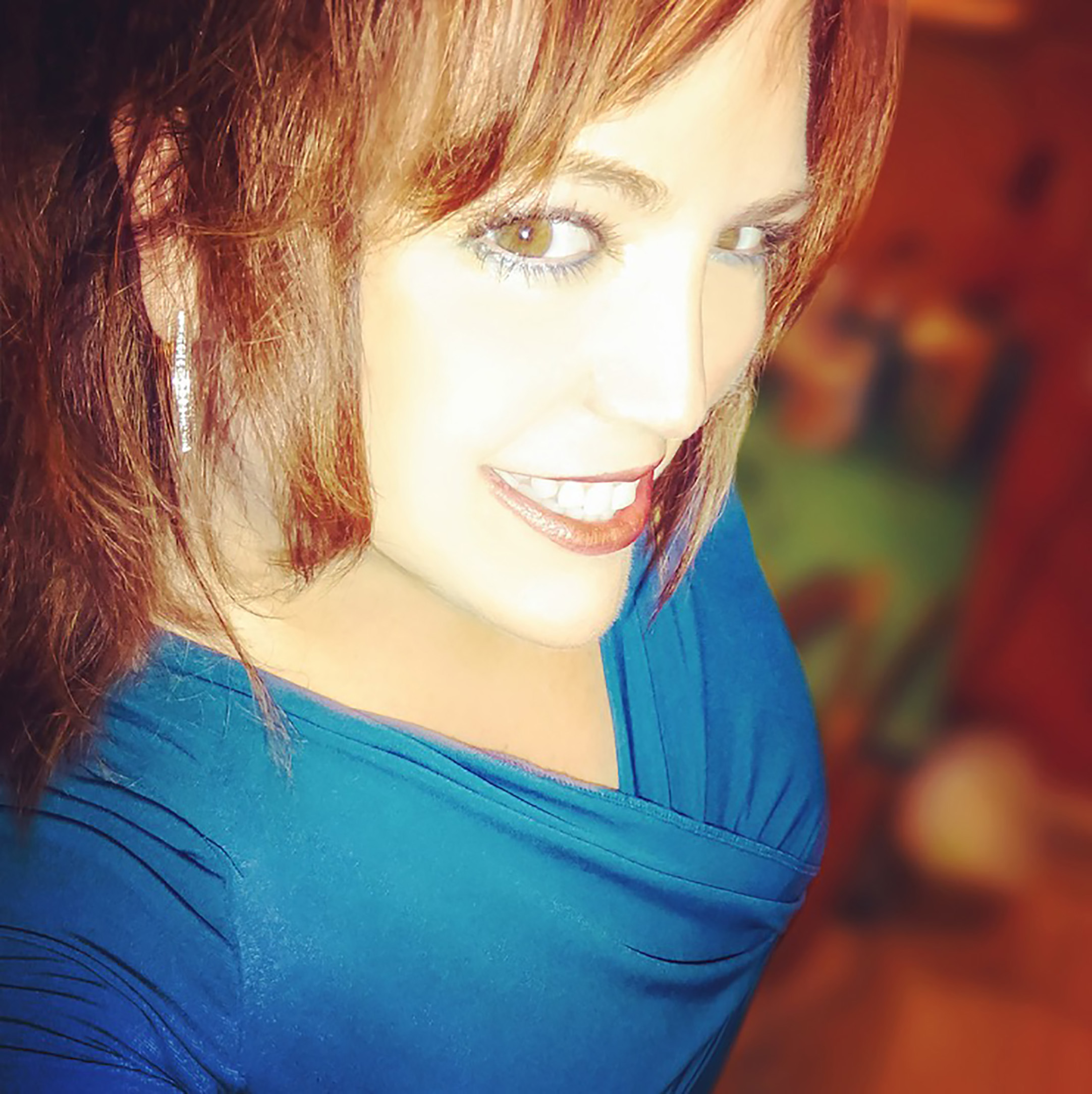 I really love how this recipe makes a 9x13 baking dish rather than the usual 8x8 recipes. This is really good and very easy. The most consuming part, of course, is peeling and slicing the apples. But after that, it flows very easily. I baked mine at 375 degrees for the 50 minutes. The apples were done, but the topping was a little browned. Next time, I will either reduce the amount of baking time to about 45 minutes or maybe just decrease the temp to 350 degrees for 50 minutes. A delicious recipe!
Place apples in a greased 13-in. x 9-in. x 2-in. baking dish.
Combine sugar and 1/2 teaspoon cinnamon; sprinkle over the apples.
Combine flour, brown sugar, oats, baking powder, nutmeg and remaining cinnamon;.
cut in butter until the mixture resembles coarse crumbs.
Sprinkle over apples.
Bake at 375 for 50-60 minutes or until apples are tender.
Yield: 12-16 servings.