Easy And Quick Homemade Pizza
Pizza from scratch in under an hour. Much better than the ones you buy! Use your favorite toppings.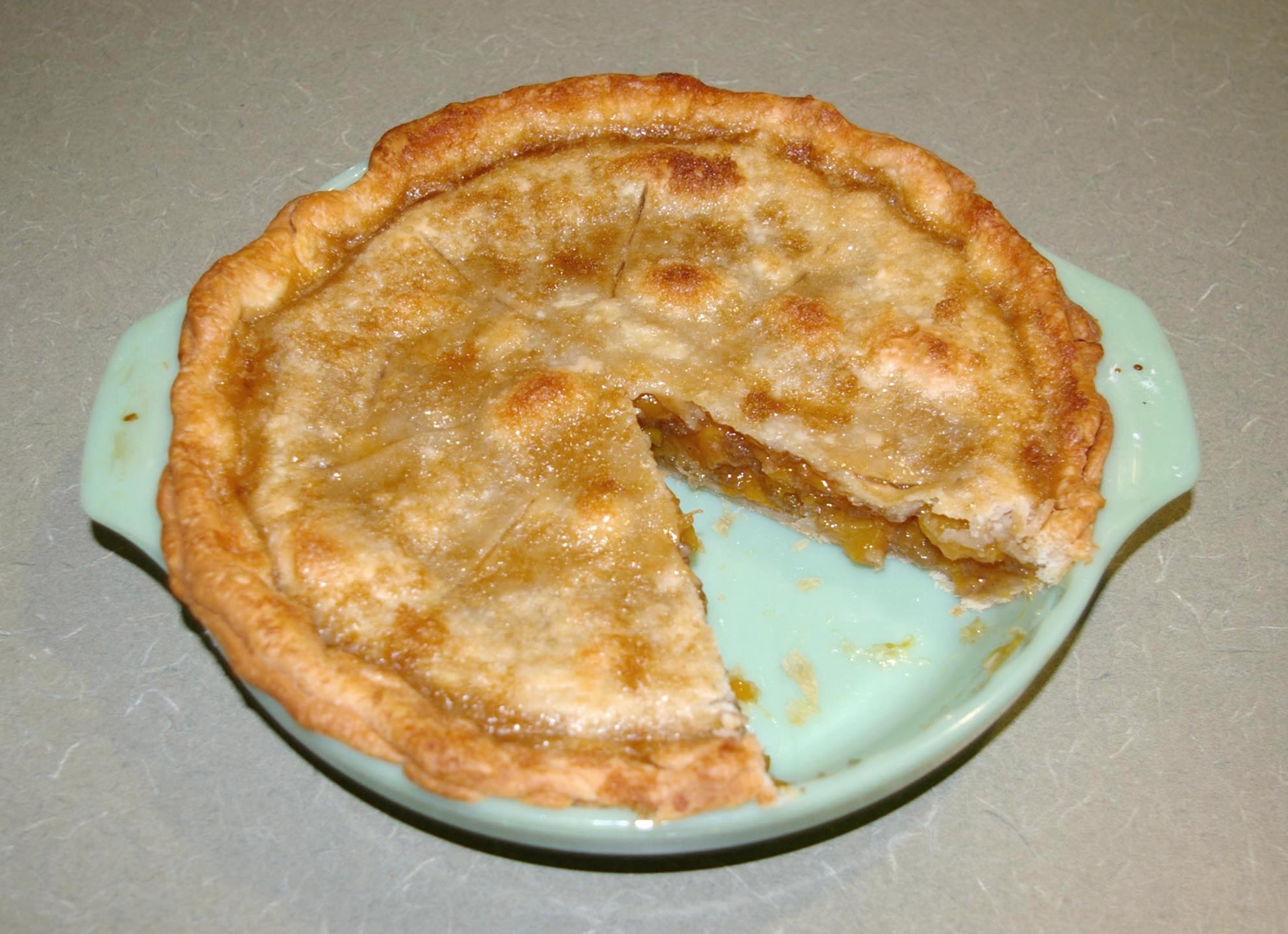 This was my very first try at homemade pizza and it was a hit. The size was a perfect 14" diameter. The only change I would make is to try to cut down the salt a bit. There's plenty in the cheese and pepperoni, so I'll leave it out of the sauce completely. I'll also try 3/4t in the dough and see how that works. Oh, and for my husband who likes his crust cooked a little more, I'm going to try browning it in the oven either before or just after the first layer of cheese. Thanks for the recipe, MizzNezz!
In large bowl, mix first 4 ingredients.
Mix water and oil; add to flour mixture.
Turn onto floured surface; knead for 2 minutes.
Place in a greased bowl; turning to grease top.
Cover and let rise for 20 minutes.
Punch down; place on 12in, greased pizza pan.
Pat into a circle.
Topping: Mix first 5 ingredients and spread over crust.
Put a few pepperoni slices on top of sauce.
Sprinkle with 1/2 the mozzeralla; 1/2 the monterey jack, and 1/2 the parmesan.
Put the rest of the pepperoni on.
Repeat the cheese layer.
Bake at 400* for 20 minutes or until light brown.