Easy and Light Horseradish Sauce
lazyme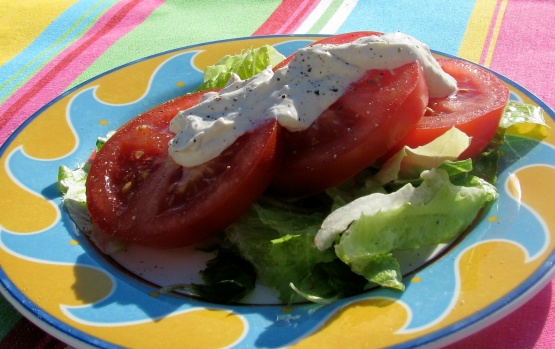 I got this a while ago from a Light and Tasty magazine and it quickly became a favorite. We have it a lot over cauliflower or broccoli but it would be good over roasted meats as well.

Top Review by lazyme
I perhaps took a different track on this recipe. I originally intended to serve it over steamed broccoli, but got a little side-tracked and served it on sliced tomatoes. It was great! I can see this served with prime rib, and all kinds of veggies. Thanks Denise for a very versatile sauce that was great! Made for your big win in the Football Pool Week #5 2010. Congrats again for a great week!
In a small saucepan, combine all ingredients. Cook over medium low heat stirring often until heated through.