This fruit dip is very easy to whip up, and tastes so good you could eat it plain!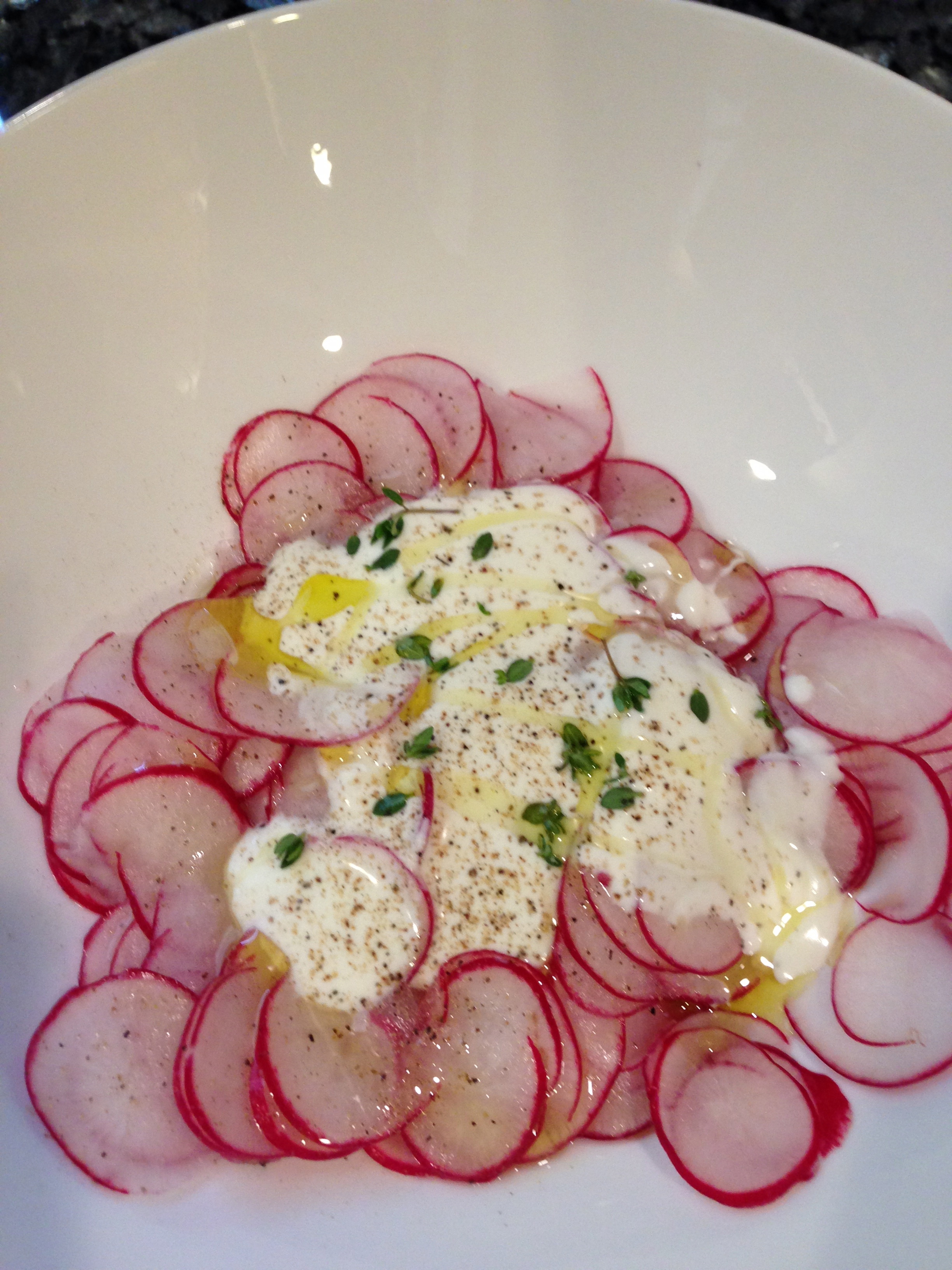 I made it with Bailey's Irish Cream instead because I was out of Amaretto. It's a dessert in itself!
In a medium bowl, pour in pudding mix- add milk and stir (just to dissolve the mix).
Fold in Cool Whip until blended.
Add the Amaretto and stir all together.
Keep cool until serving- use any fresh fruit for dipping- Strawberries, grapes, and apples work great!