This has evolved as my mum's favourite method and we ALWAYS want more than is cooked! Freshly ground black pepper is a must; fresh herbs are lovely when available. ;-)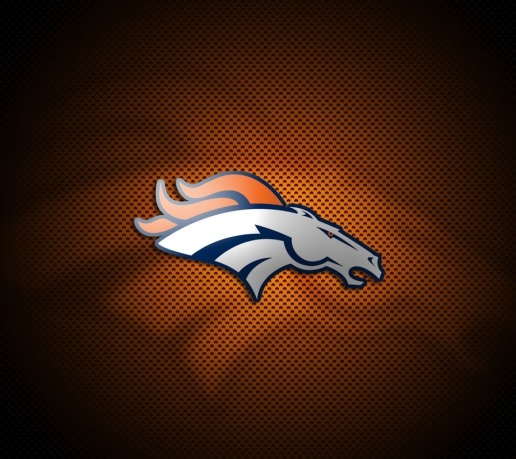 This was a very nice blend of flavors! Thank you for the spice suggestions. I sprinkled nutmeg and cinnamon on after the salt and pepper. I did, however, cook the squash a bit differently. I cut them in half, lined a rimmed pan with foil, and filled it with 1/4 inches of water. I seeded and baked the squash at 400, cut-side down, for 35 minutes. Then I took it out, turned the halves over (keeping the water in the pan), and followed your directions for flavoring/seasoning with butter, brown sugar, salt, pepper, nutmeg, and cinnamon, putting the squash back in for 10 min. (or until the sugar had melted). They came out tender, and delicious! Thanks for posting!
Heat oven to 400 Cut acorn squash in half.
Scoop out seeds using an ice cream scoop, sharp spoon, or melon baller.
Spread butter on cut edges and insides of each half.
Place halves on baking sheet (lined with foil, if you wish).
Sprinkle sugar inside each half.
Scatter in each small amount of salt, greater amt.of pepper and desired herbs.
Bake for one hour.
(Freshly grated nutmeg and a pinch of cinnamon is nice. Thyme is nice with nutmeg or by itself.).