Easy 5-Ingredient Peanut Butter Cookies
Derf2440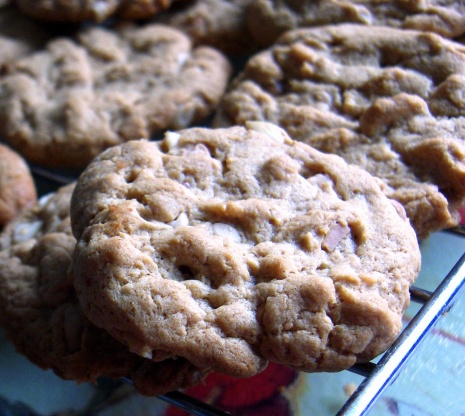 This recipe is from a 1999 Gourmet magazine that I've added to. It's a bit different than other PB cookie recipes here. These crispy and peanutty cookies never last long anywhere I've taken them.
Cream together peanut butter and sugar.
Beat in remaining ingredients.
Shape into quarter-sized balls. Place on greased cookie sheet and flatten with fork. (They spread.)
Bake 10-11 minutes at 350 degrees.
Cool 2 minutes before removing to cooling racks.
Option: stir in 1/2 cup finely crushed unsalted peanuts to dough before baking. Makes 4 dozen.