A coffee combo found in my Cowboy cocktails book, this is surprising as I don't normally like bourbon but the creme de cacao really mellows out the flavour & make it quite smooth.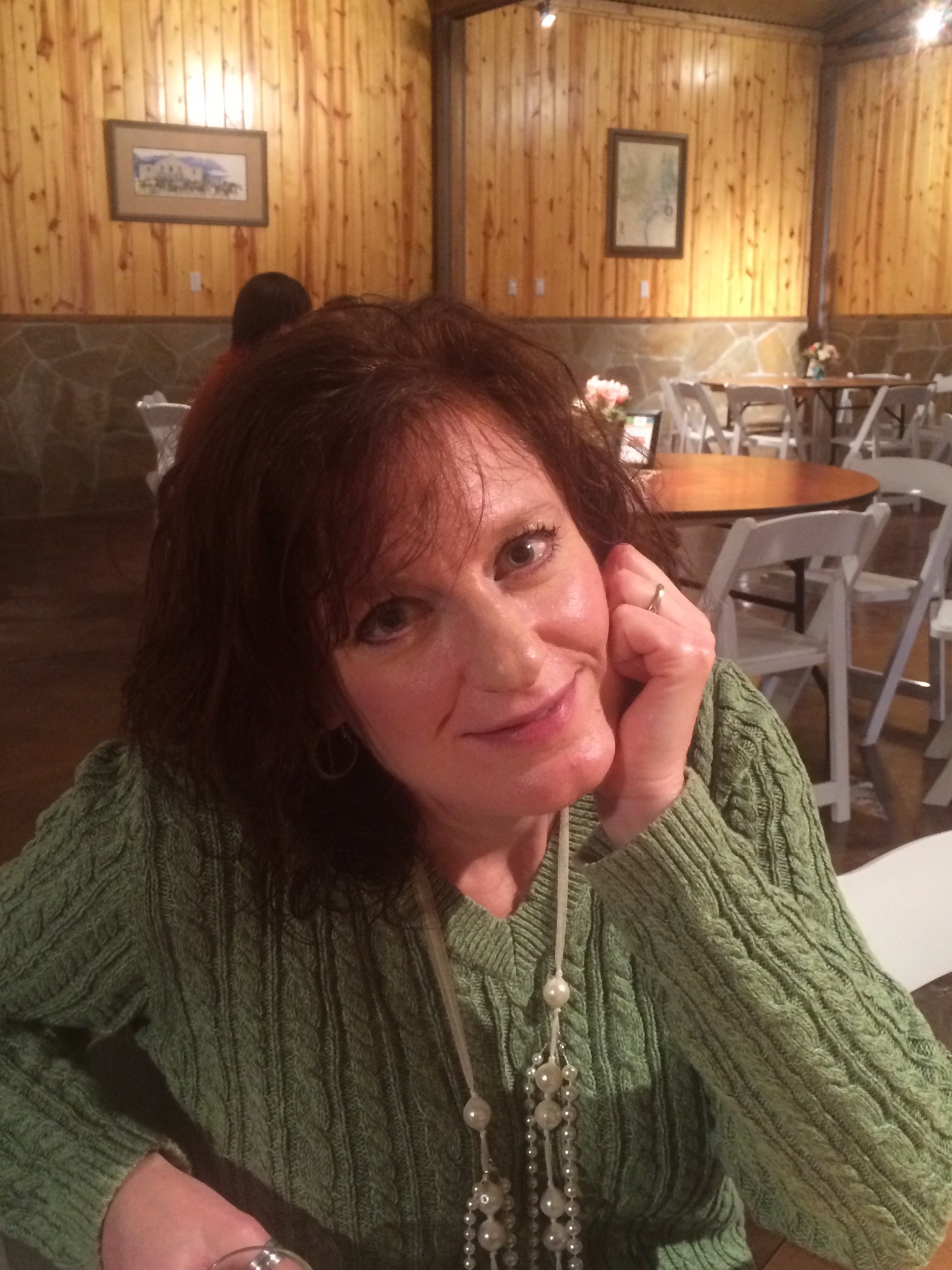 Smooth and mellow is right! What a great cup of joe! I really enjoyed this combo and it was a fantastic after dinner drink. Thanks Mandy! *Made for Bevy Tag*
Combine coffee with the alcohol and then top up with milk.