Easiest Sweetened Ice Tea
Fool- proof ice tea recipe that is soo quick and easy, you'll want to have this a summer staple recipe!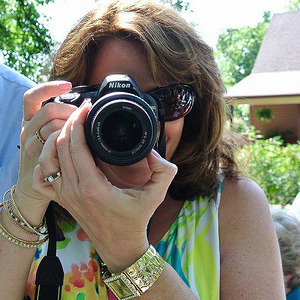 This recipe was easy to make and very refreshing. I used 2 family sized tea bags and it worked fine. I thought the sugar was 'just right' but other who prefer a more southern sweet tea (i.e. super sweet!) thought it needed more. A perfect drink for lounging next to the pool!
bring 2 cups of water up to a boil.
place 8 tea bags and sugar into pitcher.
pour water over tea bags and let steap for 5 minutes.
remove tea bags and add 6 cups of ice.
Add fresh lemon and mint as desired.