Easiest Most Delicious Pumpkin Bars
Soft, moist and delicious. Describes it best. Perfect any time of the year in my opinion. Was given this recipe from a friend.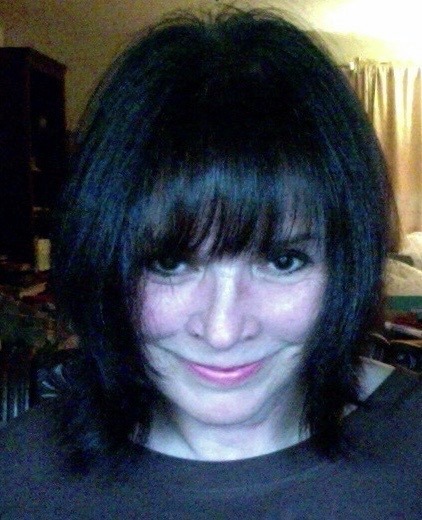 A truly wonderful recipe that was much better than I anticipated! I made this exactly as posted, using fresh pumpkin puree. I decided to bake this in a 13x9-inch pan as a cake, rather than a bar, which took 30-35 minutes. The frosting was wonderful and the cake incredibly moist! Surprisingly, the cake with frosting was not too sweet, but just right! I will definitely be making this again. Thanks for sharing!
In mixer combine wet ingredients stir until combined.
In another bowl mix dry ingredients then combine with wet ingredients.
Pour in greased cookie sheet spread evenly. 350 degrees for 15 minute.
Frosting. Mix cream cheese and butter until smooth. Add powder sugar mix until smooth add vanilla.
(I add applesauce instead of veg. oil for a healthier version. If you dont care veg. oil works great. Same amount. 1 cup applesauce=1 cup veg oil.