Ambervim
Sourced from a weekend newspaper magazine - we have used the dough to make gozleme, but I think you could use it for just about anything! We have tried making this with potato flour for our gluten free friends - it doesn't work :(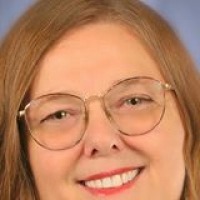 I love that this dough is made with a significant protein component. I had to add a bit more yogurt for that amount of flour to get a good texture. It was great for a thin and crispy crust pizza. I am not too sure about other applications. Next day addition.....This recipe is GREAT for tortillas!!! They have a "bite" or tooth to them and great flavor.
Beat the yoghurt with a pinch of salt in a large bowl until smooth.
Gradually add the flour until it is a stiff dough.
Tip onto a lightly floured bench and knead until it is soft and only slightly sticky.
Transfer to an oiled bowl and set aside, covered for 30 minutes.
Use as desired.