Easiest, Creamiest, Yummiest Casserole in the World
Parsley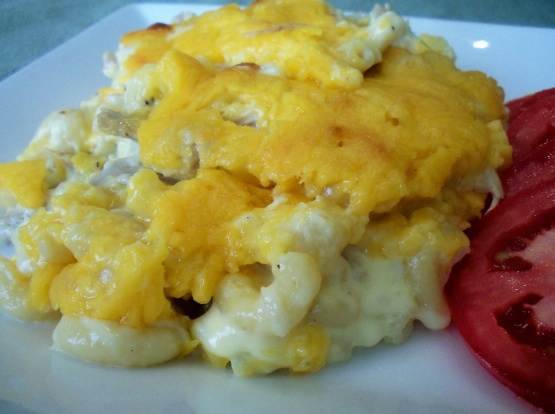 The name pretty much summarizes it all. I also like to throw in minced raw onion and/or mushrooms at times. No one will believe you haven't toiled over this for hours. I actually feel embarassed on being complimented for this, its that simple.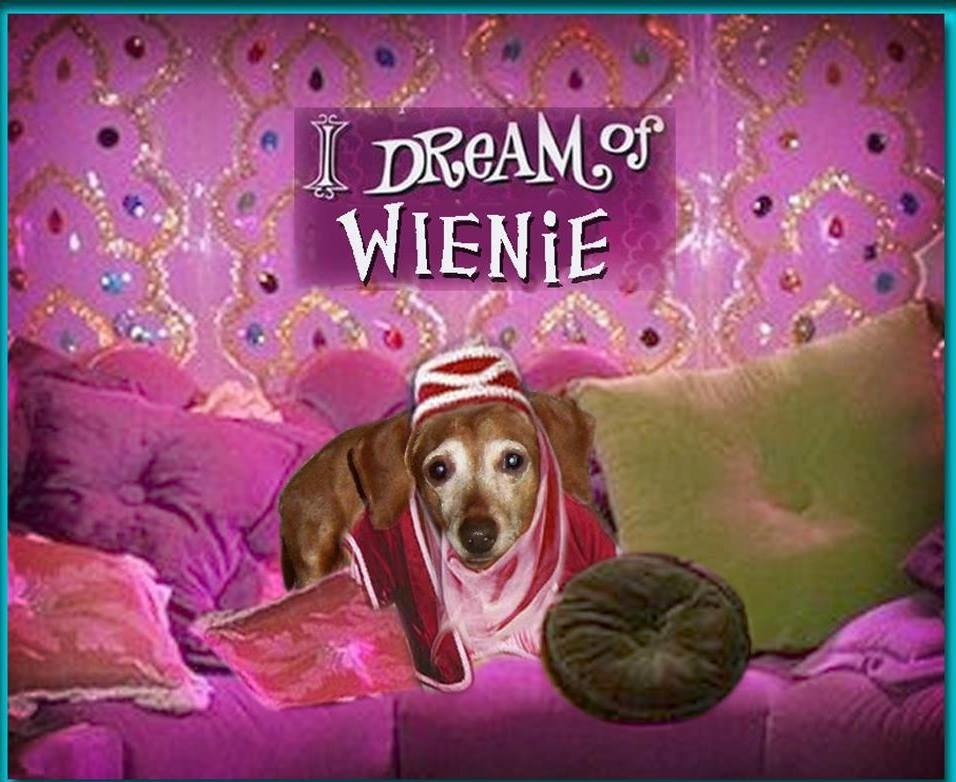 Awesome! It's almost like creamy mac & cheese without the cheese mixed in. I followed the recipe intro and added fresh chopped onion. I also used fresh garlic for the the garlic powder. Heavenly! I like the idea of adding mushromms, too. I'll do that next time. Thanx for a fantastic recipe!
Preheat oven at 350 degrees.
In an oven proof casserole dish gather the cooked chicken and boiled macaroni.
In a bowl lightly beat together the cream and eggs.
Add in salt and pepper.
Pour mixture into the casserole dish on top of the chicken and macaroni.
Top with grated cheese.
Bake for approximately 20 minutes or until the cheese melts and the casserole is set but still a bit on the runny side.
Sit for 10 minutes before serving.