Easier Stabilized Whipped Cream
paagiela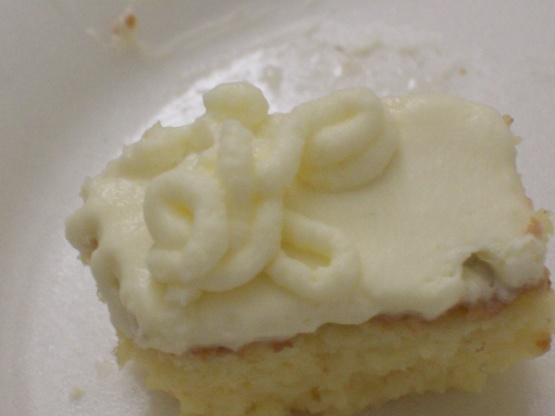 This is much easier than the usual unflavored gelatin method. As for the leftover pudding mix, I use it in smoothies, milk shakes, fruit salads, more whipped cream, etc. It never goes to waste!You can make your whipped topping ahead of time and it won't separate or go runny! I find the pudding adds an extra richness to the flavor without being enough to know that it's instant pudding. You could use any flavor of instant pudding to change up the usual whipped cream flavors.

Thanks for the good idea, but I used s/f cheesecake pudding and that seemed to stop the yellow coloring. This is really good so thanks for sharing.
Put all the ingredients in a large mixing bowl.
Mix on low speed until ingredients are combined.
Mix on high speed until soft peaks form, scraping sides of bowl often.
Store tightly covered in the refrigerator for up to 3 days.