TajLV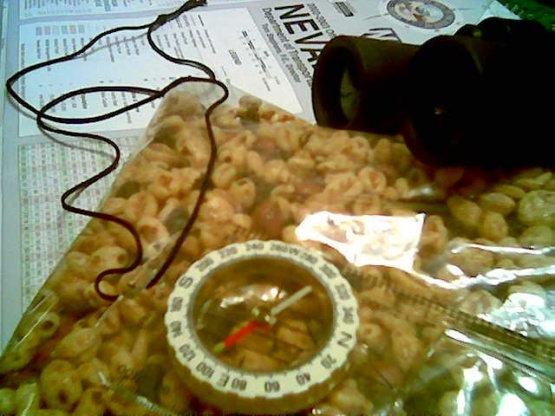 Sweet, salty, crunchy and filling - This simple snack can be whipped up in minutes and munched on for days. Great for hikes, road trips, or late night cravings.
6

ounces puffed wheat cereal

4

ounces raisins

6

ounces salted peanuts

6

ounces semi-sweet chocolate chips
Mix all the ingredients in a large bowl with a slotted spoon.
Pour into sealable plastic sandwich bags.