E-Z Seasoned Bread Crumbs
flower7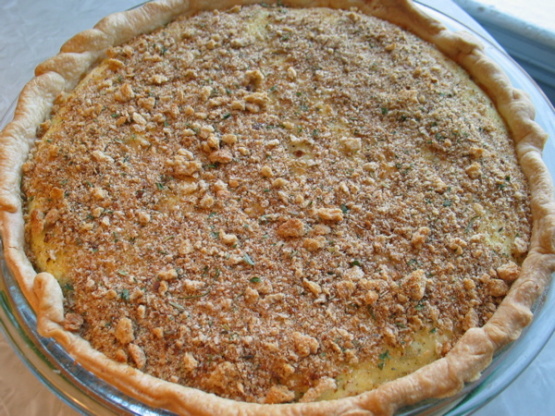 If you are using this for breading such as Salisbury Steaks etc, use 1/2 the amount of crumbs and you will have a stronger spicier mix.

sooooo good. i added dried minced onions instead of onion powder and wow-- those storebought ones suffer in comparison.
Take 12 slices of stale bread and let air dry (or place crumbs on pan and dry in oven at 225 F).
Crumble and grate until into crumbs.
Let dry again.
Add rest of the ingredients.