Dutch Mustard Soup (Zaanse Mosterdsoep)
Parsley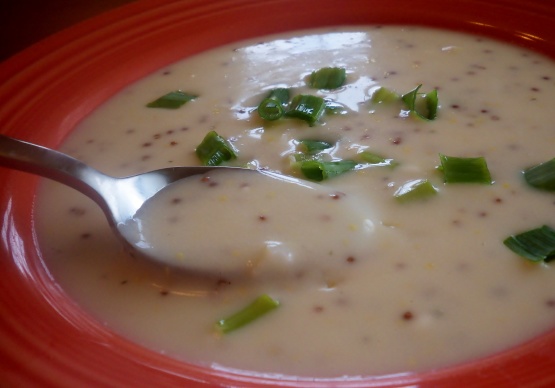 Never ate this before I came to The Netherlands. It is mostly served as a starter. Originally it is served with little bits of crispy baked bacon but since I do not eat bacon I can not vouch for how the soup tastes when you use it. It is delicious without bacon too!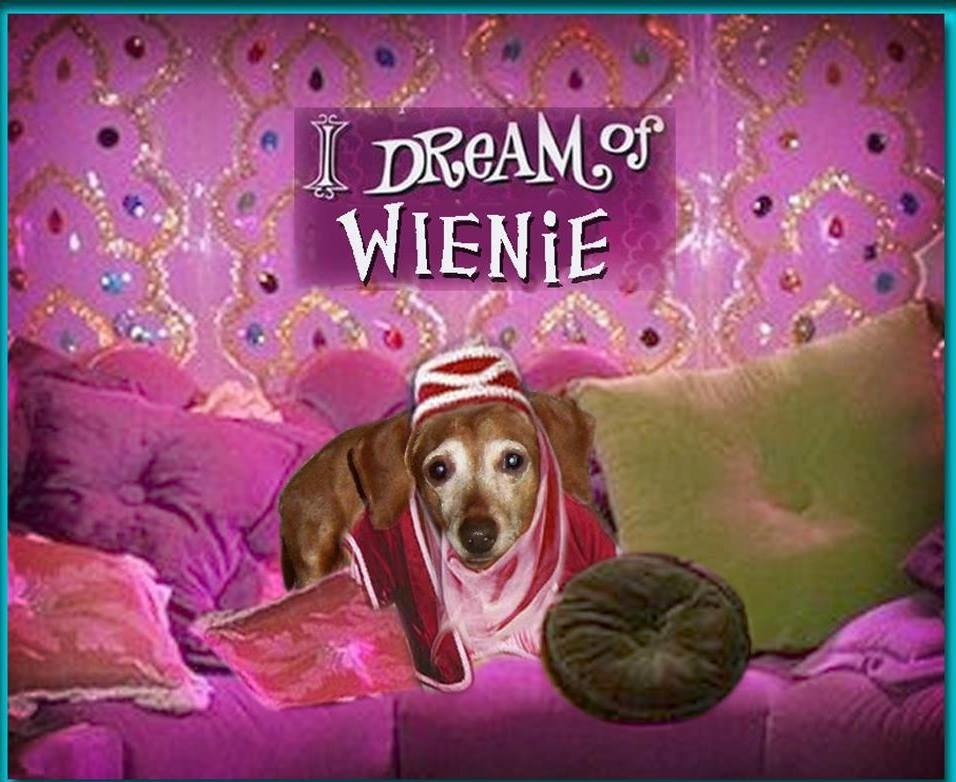 Where has this recipe been all my life? I am a huge mustard fan (with a vast collection of mustards and mustard seeds) so I knew that I'd love this. I used chicken stock in place of vegetable but that is all I changed. It's perfect in texture and flavor. The whole grain mustard comes through without being overpowering. I used garlic Boursin cheese for the "spreadable cheese." I garnished with the chopped scallions and also served this with croutons, too. I have no doubt that the crisp bacon crumbles would be great as well. Thanx for sharing!
Bring water to boil.
Add creme fraiche, mustard and cheese.
Stir until smooth.
Add cornstarch.
Continue stirring.
When soup thickens, add salt and pepper to taste.
Garnish with chopped spring oniom.