Dutch East Indies Meatballs
These can be served as appetizers, or over rice as a main dish. The surprise is the chunk of pineapple in the middle of the meatball! This makes 4 servings as a main dish, or 8 appetizer servings.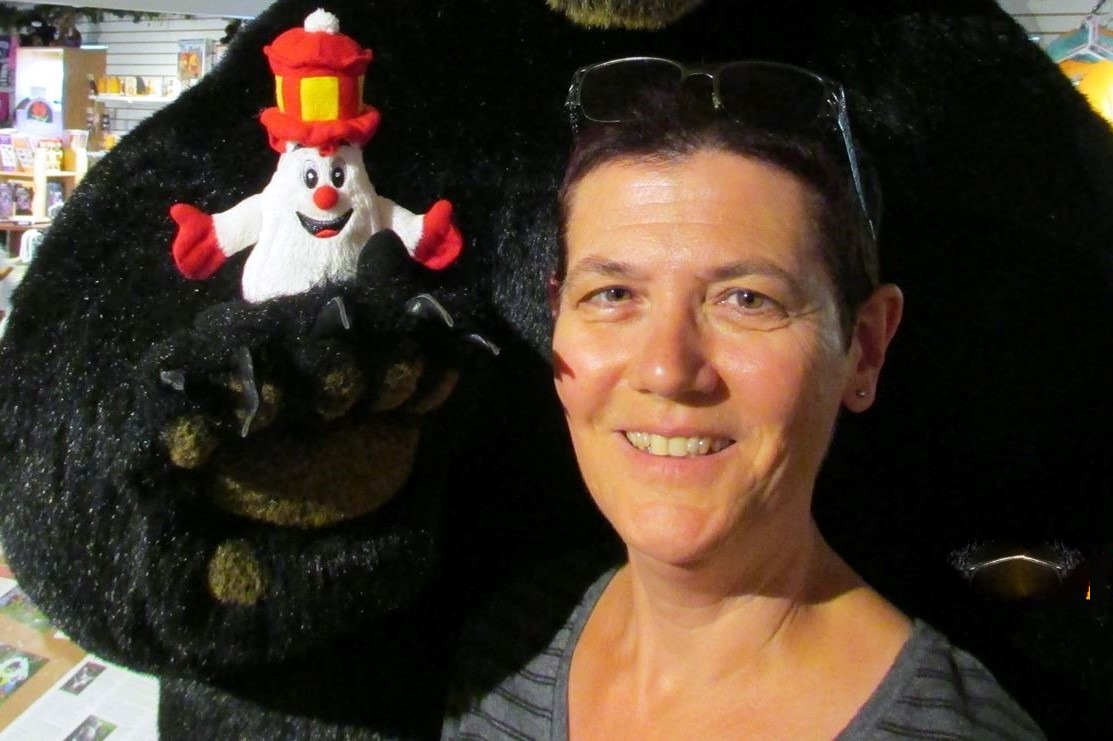 My husband enjoyed these. I believe there should be some salt added to the meat mixture. I also question the small amount of curry in this dish, as you couldn't tell any was there in the finished recipe. Liked the fresh bite of pineapple in and out and the meatball itself was nice and tender. Made for Photo Tag Winter.
Drain the pineapple chunks, reserving 1/2 cup syrup. Set aside.
Combine the ground round, breadcrumbs, milk, beaten egg, chopped onion, and chopped parsley. Mix well. Shape the mixture into 16 meatballs, inserting a pineapple chunk into the center of each meatball. Set any remaining pineapple chunks aside.
Combine the butter, oil, and curry powder in a large skillet. Brown the meatballs in the butter mixture over medium heat until browned. Drain meatballs, discarding the drippings. Set aside and keep warm.
Combine the reserved pineapple syrup, vinegar, sugar, cornstarch, and soy sauce in a saucepan; stir well. Add pineapple chunks; cook over medium heat, stirring constantly, until thickened and bubbly. Serve meatballs with the sauce. (over rice as a main dish, or with toothpicks as an appetizer).