Dutch Cucumbers and Sour Cream
When my Dad had his huge garden we would make these a lot. My Mom and I loved them, my Dad not so much. To me they taste better the next day.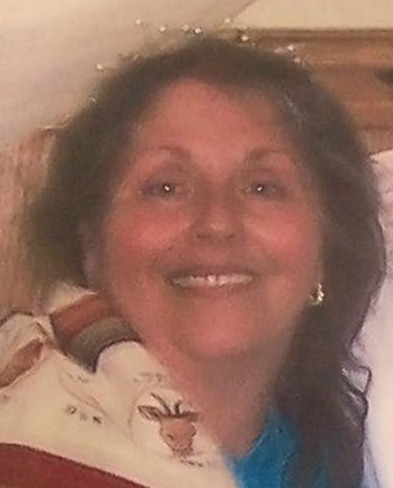 I had cukes & onion in vinegar before; and I had had cukes & onion in sour cream before, but never had I had them in this two-step process, which was made super quick with the help of a food processor. I did not have dill seeds, so I used minced dill weed which I did have on hand and the flavor was great. The bright flavor of this dish is wonderful! Thank you Luvin' Texas for a great dish. I will definitely make this again.
Peel cucumbers, thinly slice both cucumbers and onion.
Add water, salt & vinegar, let stand at room temperature for 1 hour, drain and squeeze all liquid out.
Combine sour cream, sugar, dill seed, pepper sauce and pepper.
Toss with cucumbers and onion. Cover and chill 1 hour.