A dear friend served this to a party of six one evening and it was a smashing success. We all had to have the recipe. It's great to prepare when you're having guests; spend the hour prior to dinner with them instead of in the kitchen. You'll get raves too! Serve with rice pilaf, 'frozen cranberry salad' and a good Southern California Viognier. Enjoy friends!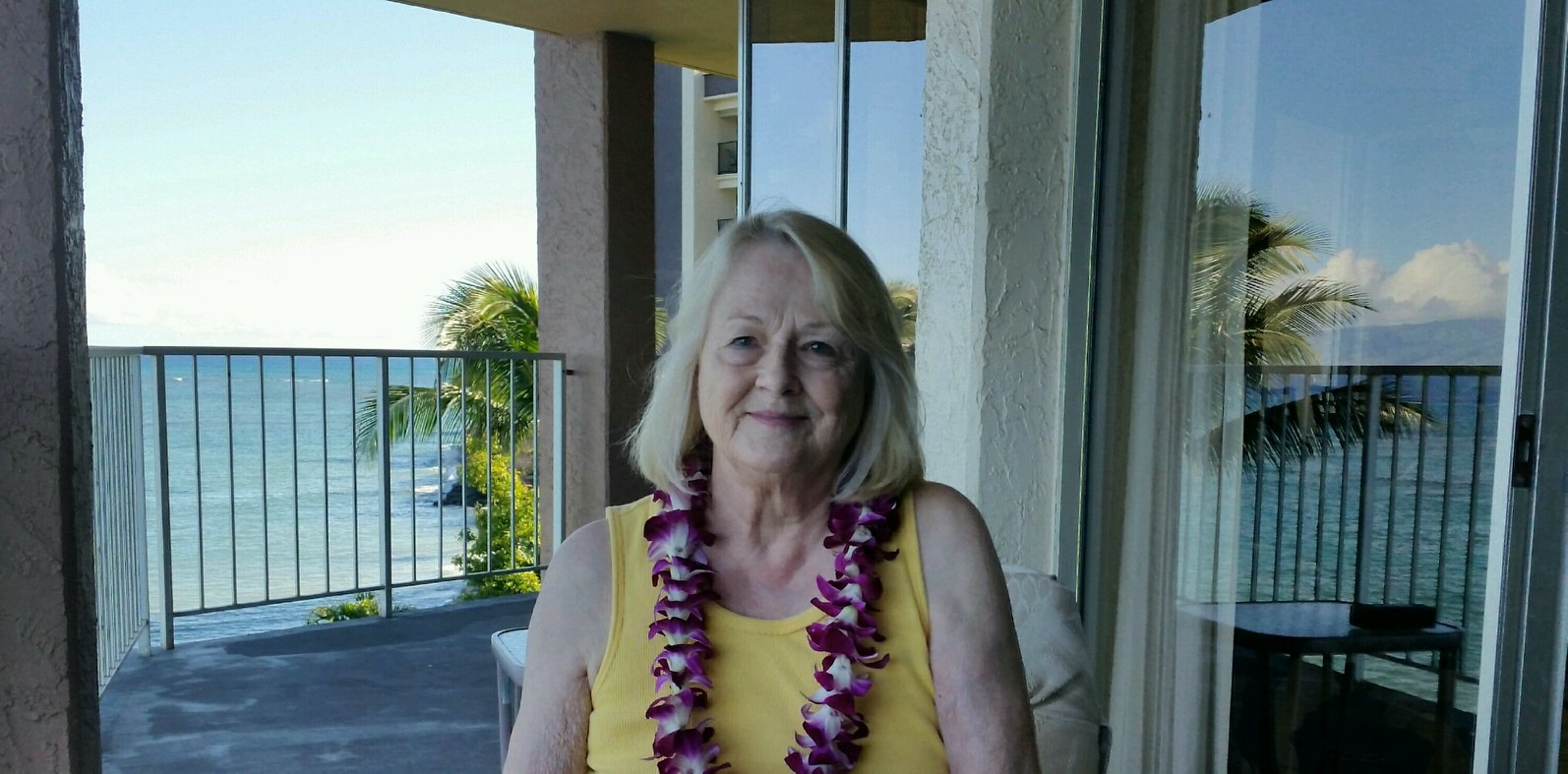 I put this meal together and put my feet up. A great meal to do when the summer dog days are making you feel lazy. I did not use the fat-free soup as directed because I don't care for the texture of those soups. It was delicious. Not as healthy probably, but delicious. Thanks for sharing this keeper.
16

pieces lightly salted boneless skinless chicken breasts

8

ounces swiss cheese, sliced

1

(10 3/4 ounce) can cream of celery soup

1

(10 3/4 ounce) can cream of chicken soup (both 98% fat free)
1⁄2 cup milk

1

cup crushed stove top chicken flavor stuffing mix
In 9"x13" pyrex pan place chicken pieces and top with slices of cheese.
Pour mixed soups and milk ingredients over the cheese.
Sprinkle top with crushed stuffing mixture.
Dot with butter.
Bake@ 325 degrees F for 1 1/2 to 2 hours.
Important!