Dutch Baby (Aka: German Pancake or Puff Pancake)
My sister Daralyn introduced this recipe to our family soon after she was married. Her recipe evolved from a favorite breakfast, to our families standard birthday breakfast. When served for a birthday we add candles and a round of "Happy Birthday" but it tastes just as good without those to amenities!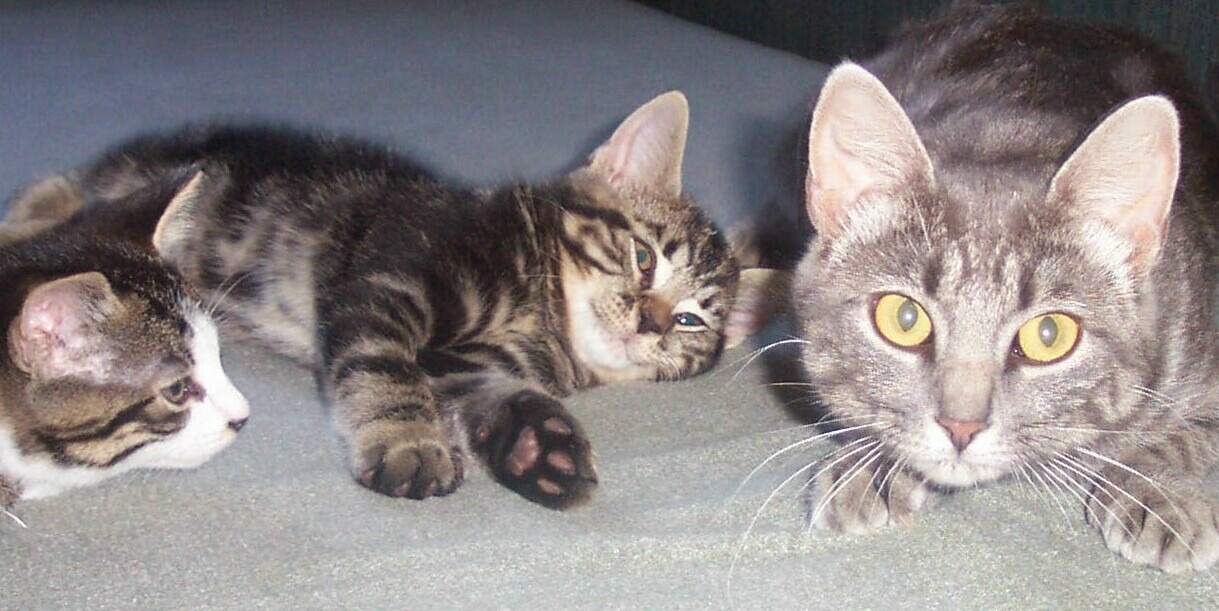 Wonderful recipe Likkel. These dutch pancakes are the bomb. Light, fluffy, tender and oh so wonderful garnished with lemon, icing sugar and fresh strawberries. So good, I must admit that I ate the whole thing myself, half for breakfast and the other half for lunch. Thank you for sharing this treat that I will make again and again.
Preheat the oven to 450°F Beat eggs with a wire whip until well aerated. Add milk and whip again. Add salt and flour and stir with a fork, until just blended.
Meanwhile, melt butter in a cast-iron skillet or a 8 x 8 baking dish with at least 2" sides. Run butter all over the pan bottom and up the sides so pancake can climb!
Bake for 15 minutes. Serve with butter, syrup and powdered sugar. It is also good when sprinkled with a little lemon juice or topped with fruit (blueberries, sliced peaches, sliced apples or mixed berries).
*Can be doubled and baked in a 9 x 13 pan with 2" sides.