This is a giant, family-sized pancake, cooked in a cast iron skillet. Serve it with toppings such as cinnamon-sugar, yogurt, maple syrup, honey, or marmalade. Adapted from "The Lost Art of Real Cooking" by Ken Albala and Rosanna Nafziger.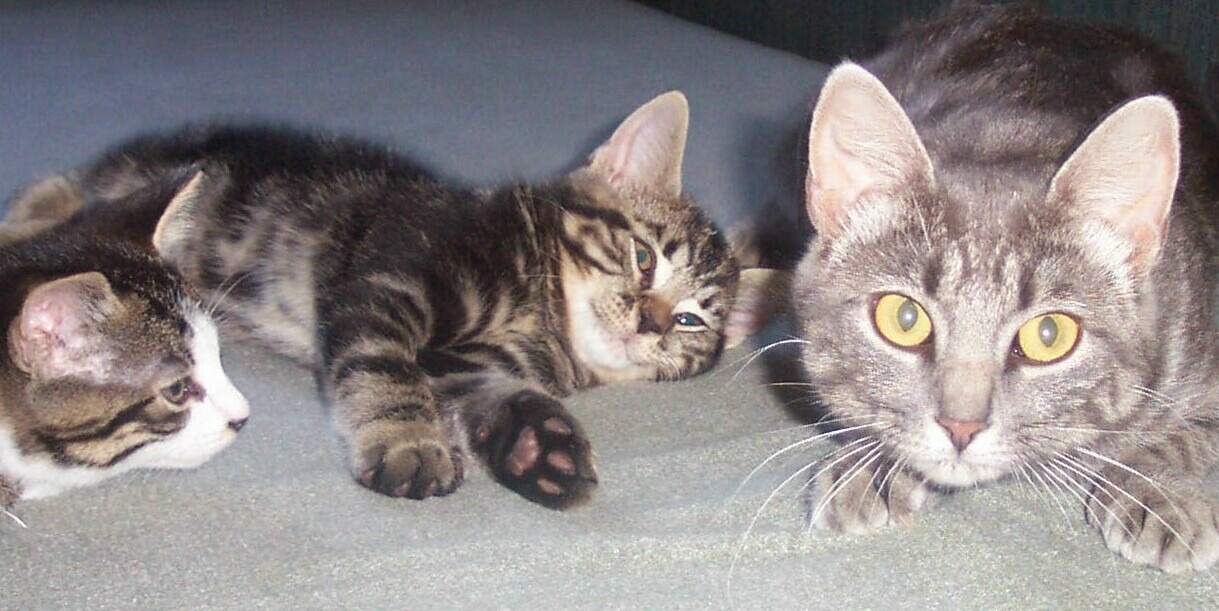 This was a lovely recipe Ice Cool Kitty. I halved the recipe for dh and myself and made the baby in two smaller pans. The baby was light, tender, puffy and delicious. My picky dh loved it. I served his dutch baby with maple syrup and garnished mine with lemon and icing sugar...they were both excellent. Thanks for sharing a new family favorite.
Pre-heat oven to 425 degrees F.
Melt butter in a large cast iron skillet.
Meanwhile, in a medium bowl, whisk together eggs, flour, milk, and sugar; pour batter into skillet and place in oven.
Bake until puffed and golden, about 20 to 25 minutes.
Serve immediately, with toppings, if desired.