My family loves this for breakfast. It is so fun how they puff up. This came out of a Klutz cookbook believe it or not but it is REALLY good.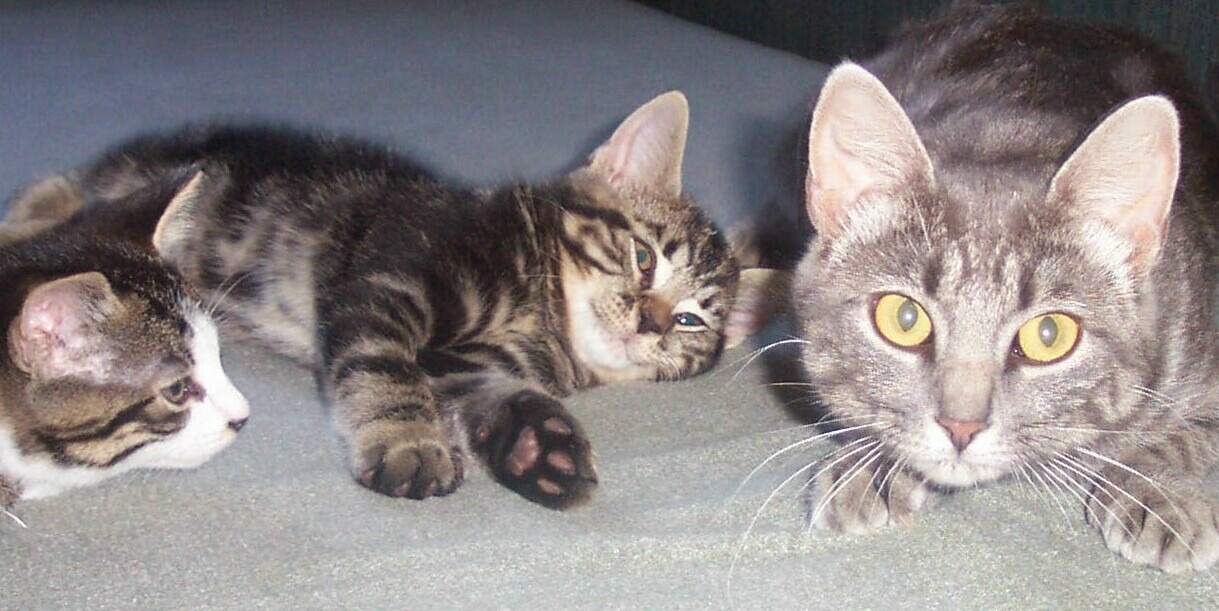 These dutch babies were wonderful. Just the way, I enjoy them. Crisp and puffy and soft and tender. Lovely drizzled with lemon juice and powdered sugar. Thank you so much for sharing your wonderful recipe. Made for What's on the Menu Tag Game. 2014
Heat oven to 425.
Cut butter in half and put one pat each in two 8-inch round cake pans and put in the oven to melt- watch carefully, and take out when melted.
Blend the eggs and milk, then slowly add flour in a blender.
Pour half of the batter into each pan.
Return the pans to the oven and bake for 15 minutes until they're puffed up very high and firm with golden brown edges.
Serve by sprinkling with powdered sugar and squeezing half a lemon over each dutch baby or just maple syrup.