This is a true "Dutch Apple Pie." This recipe comes from a cookbook I picked up in the heavily-Dutch populated city of Pella, Iowa. This recipe, however, which features a very crumbly butter crust, is very similar to the apple pie recipes I ate often in the Netherlands. I think the lemon rind in the crust is what sends this one over the top.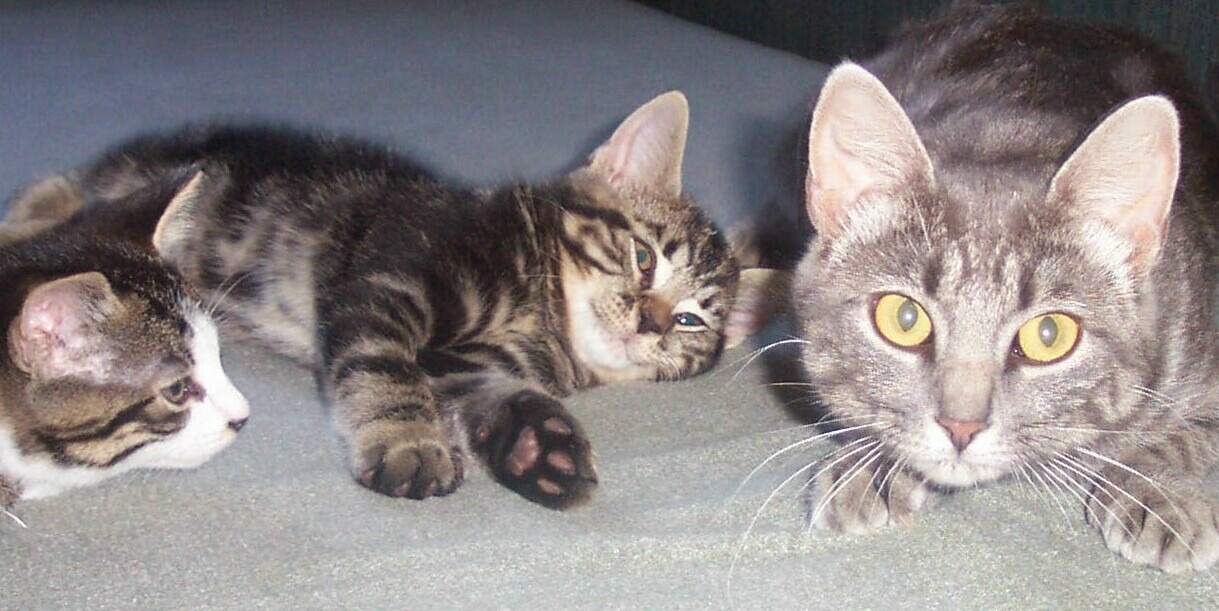 Now this is an apple tart ElieFirebrand. The crust was crisp, crunchy and tender with an incredible flavor. The apples were perfectly cooked and spiced. I added golden raisins and a strawberry, raspberry plum jam, they were excellent in the dish. Thank you for sharing your special treat. Into my keeper box this goes.
Combine flour, butter, 1/2 cup sugar and lemon zest, using pastry cutter. Dough will be very soft.
Roll to fit a 9-inch round cake pan, but large enough to trip for top strips.
Combine sliced apples, raisins (if using), cinnamon and jam, and fill the pastry.
Roll out dough trimmings and cut strips for top of tart.
Brush crust and strips with beaten egg.
Bake at 350 degrees for 1 hour.