This recipe is an old favourite – the apples sink to the bottom as it cooks, leaving a light sponge with a crisp sugary crust.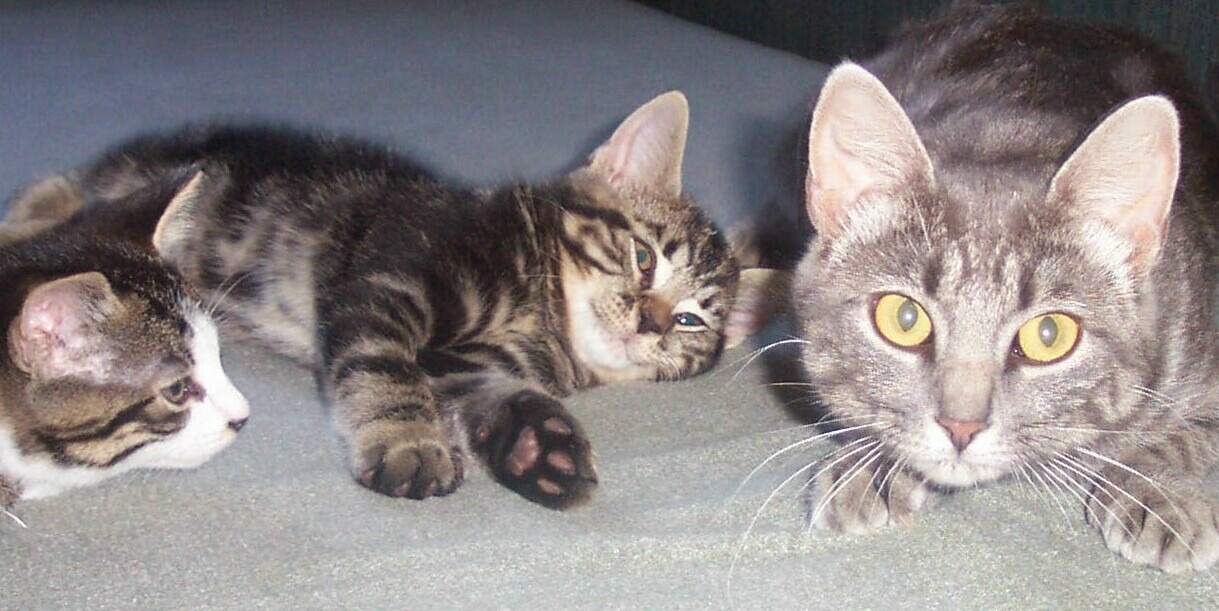 Wow, what a wonderful cake English_Rose. We really enjoyed this light, tender, flavorful treat. Made exactly as written, I wouldn't change a thing. The cake was so delicious, I used Gingergold apples. Thank you for sharing this wonderful recipe, its so quick and easy to make with excellent results. Into my keeperbox this goes.
Preheat the oven to 400°F Line the sides and base of a 8 x 8in square cake tin with parchment paper.
Using an electric whisk, whisk the eggs, superfine sugar and vanilla extract in a large bowl until the mixture is thick and mousse-like and the whisk leaves a figure of eight pattern (this will take about 5 minutes).
Melt the butter in a saucepan with the milk, then pour onto the eggs, whisking all the time. Sift in the flour, cinnamon and baking powder and fold carefully into the batter so that there are no lumps of flour. Pour the mixture into the prepared tin and smooth the surface.
Arrange the apple slices over the batter. (They will sink to the bottom.) Sprinkle over a tablespoon of sugar and bake in the oven for ten minutes, then reduce the oven temperature to 350F and bake for a further 20–25 minutes or until well risen and golden brown.
Remove the cake from the oven and allow to cool in the tin. Cut into squares and serve warm with cream.