Food.com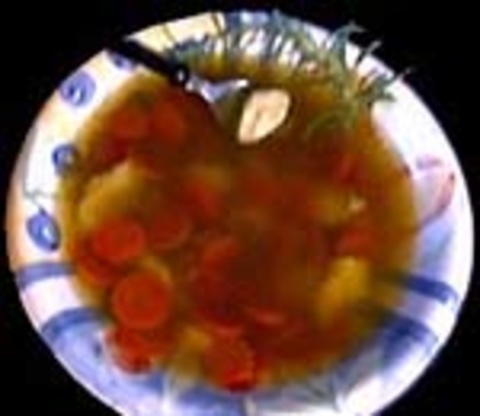 Very easy to make. Adds a very tasty and filling component to any soup. Extra soup keeps well.

A very easy, but nice way to make dumblings, that just might encourage the new cook to put away the can opener for awhile.
Mix ingredients together, add enough flour to make it the consistency of thick ketchup.
To make dumplings, dip a spoon into soup that is softly boiling for a second.
Then scoop a small amount of dumpling and dunk it in the soup.
The dumpling will immediately fall off the spoon and plump up.
Repeat until dumpling mix is gone.
Cook in a stock, and throw in some vegetables.
Suggested: chicken stock with celery, lots of carrots, some onion, and a bit of rosemary.