Dump Maple Mustard Chicken
This is my all time favorite from Ellie Kreiger on Food Network.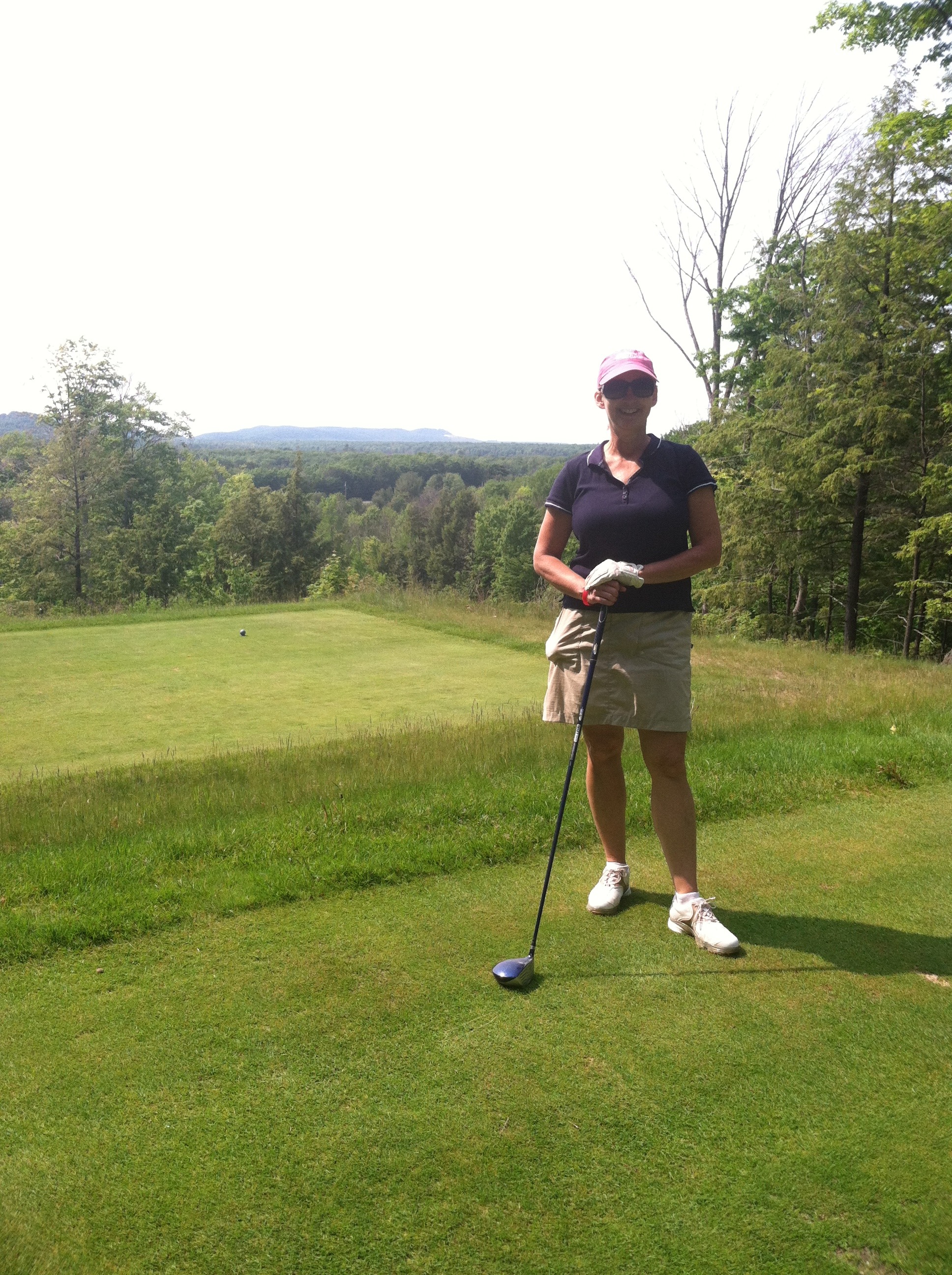 Very flavorful and healthy chicken. I liked the combination of mustards and syrup together. I wasn't sure what temp to cook these, so ended up using 350 degrees F., which worked well. Thanks for posting!
Rinse chicken and pat dry.
Combine mustard, garlic, marjoram and maple syrup in a small bowl. Spread about 1 1/2 tablespoons mustard mixture evenly on top of each chicken thigh, being careful to cover as much of the surface as possible to form a "crust."
Arrange chicken in a glass baking dish.
Bake for 45 to 50 minutes, or until mustard mixture has formed a crust and is slightly hardened, and juices run clear when the chicken is pierced.
To Freeze:.
Mix all ingredients into a large freezer bag, smoosh around to combine, seal, being sure to squeeze out all the air.
Label or print recipe and slip both into a 2nd large freezer bag and freeze!
YUM.