This is from New Mexico Cook Book, my all time favorite cookbook. I don't get to use it much because my husband doesn't like spicy food - but this had just the right punch for him. The servings are fine for a light meal, but I actually suggest doubling the recipe for 4 people. Duke City is Albuquerque, New Mexico, by the way.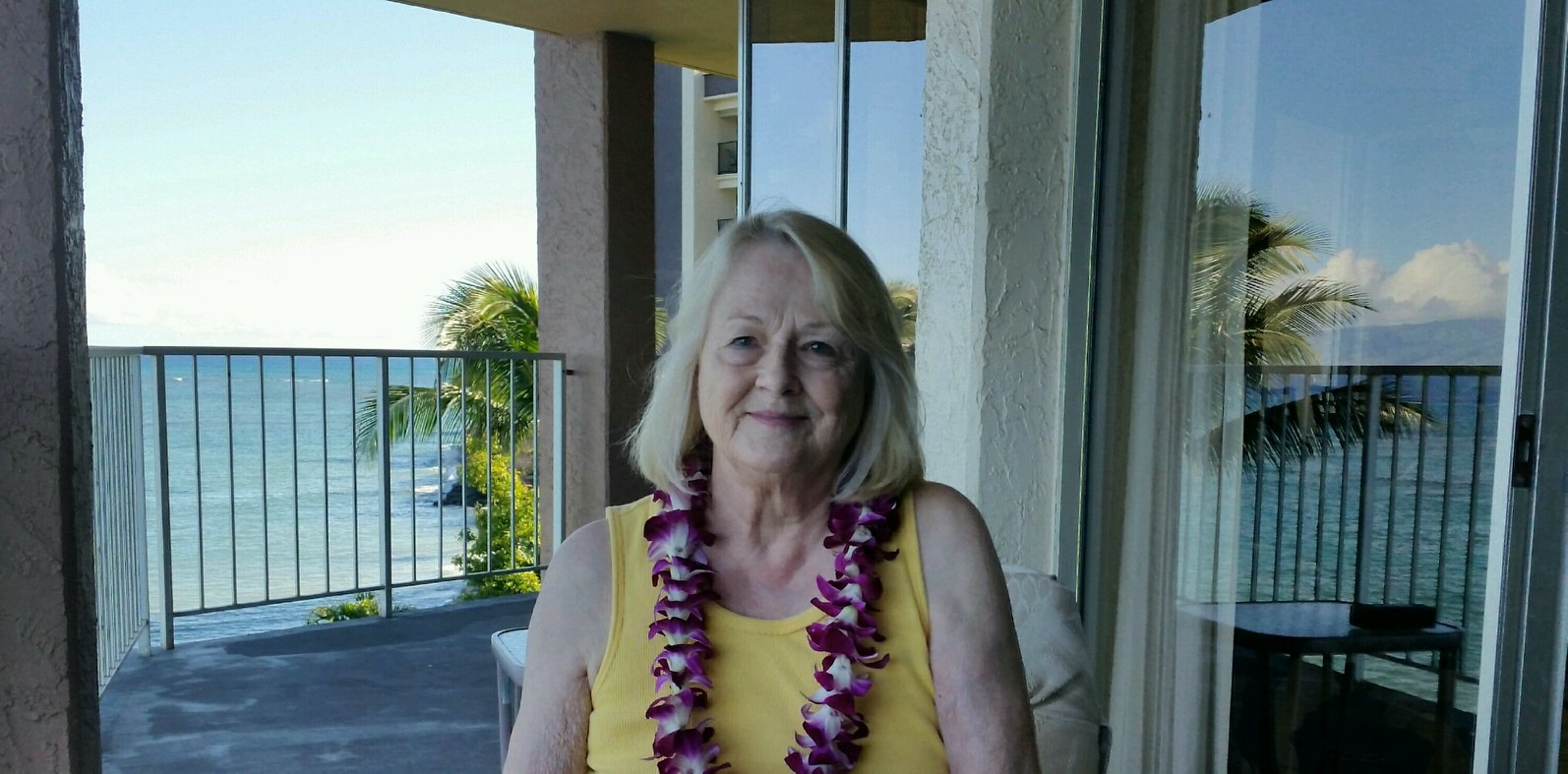 This is a very nice salad that is easy to prepare. I used New Mexican chile powder which gave it a very nice kick. I did add a little more mayo than the recipe called for, as it seemed a tad dry. We loved this salad, and I will be using it again. Thanks for sharing your recipe.
Mix all ingredients.
Chill.