Duchin Lounge Hot Buttered Rum
This recipe is from the famous Duchin Lounge in Sun Valley, Idaho. It is their signature drink!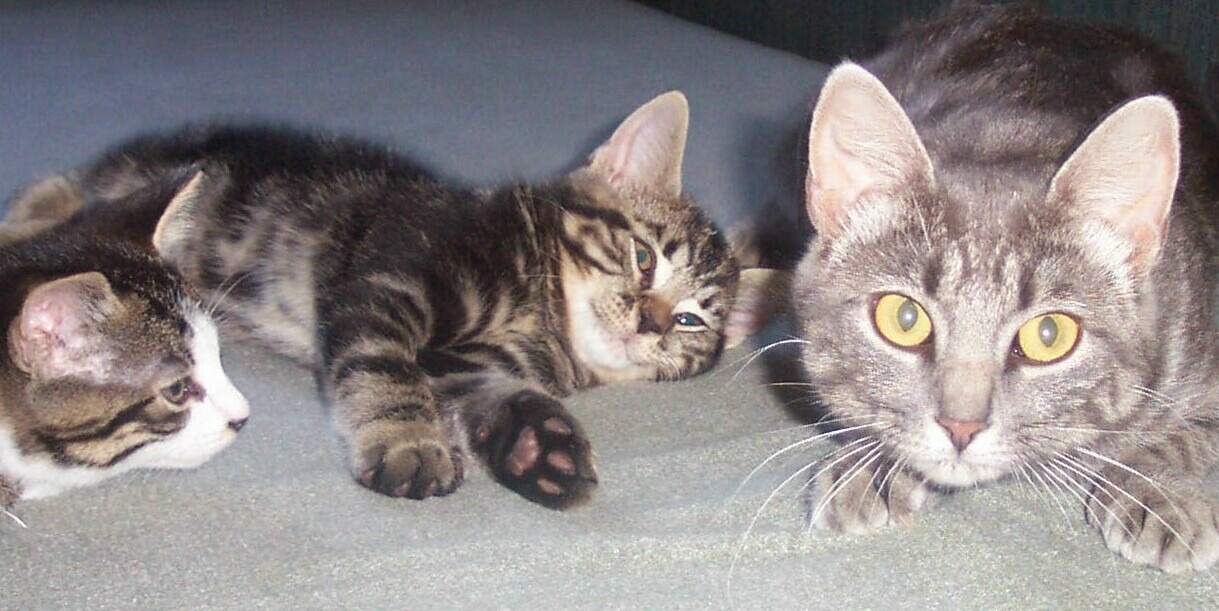 What a lovely treat. I scaled this down to make a mug for myself. Wish I would have made the whole recipe, it was so good. Flavorful, spicy, silky and smooth with a nice burst of butter. Thank you so much for sharing a recipe that I will be enjoying often.
Using an electric mixer, beat the brown sugar, butter, honey, cinnamon, nutmeg, cloves, and salt in a medium bowl until blended and smooth.
Transfer the mixture to a 4-cup (or larger) measuring cup. Add the rum and then 2 cups of boiling water. Stir until the butter mixture dissolves.
Divide the buttered rum among 4 mugs.
Garnish with the cinnamon sticks and serve.