Bergy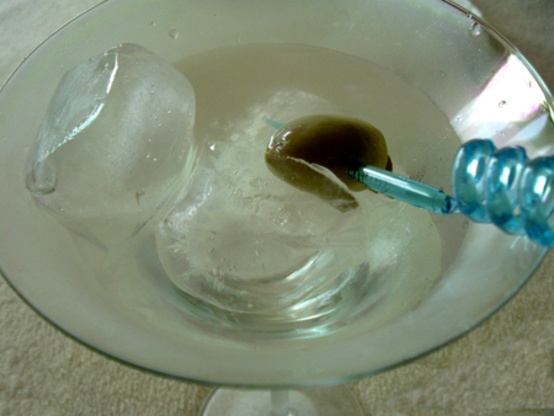 Oh my goodness. This is the perfect drink to come home to after a long days work and you want to just sit and relax. CAUTION: One of these invites a second; the second does not discriminate- it will invite anything!!!
Pour all ingredients into a pitcher.
Add ice and stir until cold; pour through strainer into glass with onion or olive, as preferred.