Dry Itchy Skin Relief for Dogs
I haven't tried this but this is suppose to help dogs with dry or itchy skin, even hot spots. I am putting this here for safe keeping and hope it helps our best friends. If this works for hot spots, then it is worth a million bucks. My baby gets them a couple of times a year and licks himself half to death. The recipe calls for original Listerine, zaar wouldn't let me put in as an ingredient. I have tried this and it works great for dry itchy skin. His dandruff disappeared.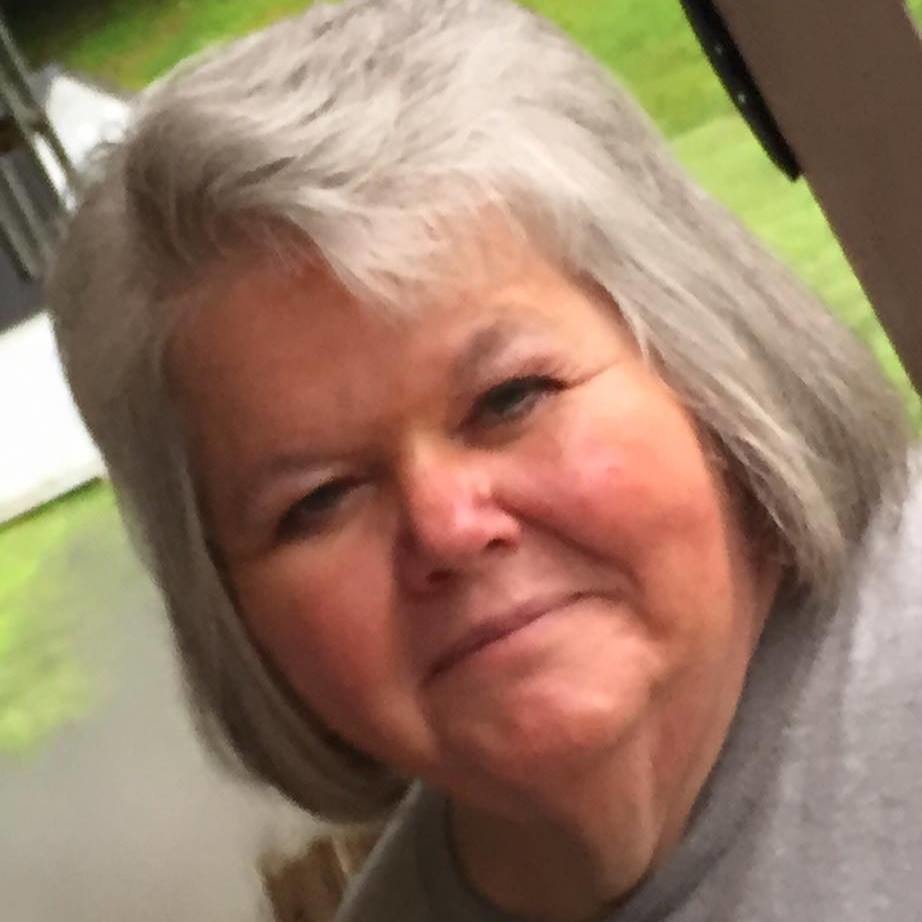 I am so thankfull to you for posting this recipe our 7 month old dog had lost all of his hair and had some bloody spots in the neck area , the skin looked like dandruff speckled leather it was so dry.He was a pitiful site to see he did not feel good , whined and cried and wasn't eating very good either . We new it wasn't mange , but did not know what it was. Then I found your post and we thought we would give it a try , since we tried most everything else , we were afraid we were goig to have to put him down if we didn't find something that worked, and thank God this worked ! A few day's after using this he started to act like himself , stoped crying , started eating better and within a week or so his hair began to come back he had little short stubby black hair again ! It seemed no time at all and he had a full coat again , and his fur is so shiny and beautiful and fully recovered. We still have our ''Rascal'' with us thanks to you .... THANK YOU SO MUCH ....Wilma
Zaar wouldn't let me list Listerine as an ingredient so be sure to add it.
Add 1/3 cup of original listerine mouthwash, to the baby oil and warm water and pour into spray bottle and shake.
Spray dogs coat and rub inches.