Annacia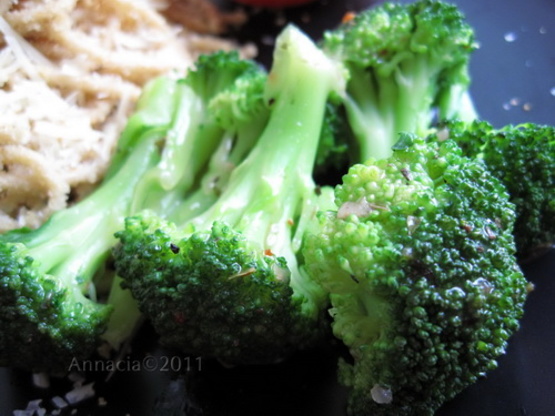 This is a delicious, easy, and very flavorful way to cook broccoli. No more boring, mushy, boiled broccoli after you try this. I've made this with cauliflower too and it's yummy both ways. This is another Mr. Food recipe. Enjoy!
In a large pot, combine all ingredients.
Cover and simmer for 15 minutes, or until broccoli is tender.