Drop Ginger Cakes (Cookies)
Made for my son's school where they devote a week every year to "Old-Fashioned School". They go to an authentic one-room schoolhouse, wear period clothes, write on slates, read out of McGuffey Readers, play with old-timey toys, etc. I got this recipe from the Texas Hill Country website: http://texfiles.com/pioneercooking/index.htm . "Written on odd scraps of paper, old envelopes and the backs of cancelled checks, these recipes were discovered in an old kitchen cabinet purchased at a garage sale. The recipes, dating from the late 1800s to early 1900s, were used by the pioneers...." The original is as simple as this: Drop Ginger Cakes. Take one cup of sugar, 3 cups of flour, 1 cup of molasses, 1 cup of boiling water, 3/4 cup of butter, 2 eggs 1 1/2 teaspoonfuls of soda, 1 teaspoonful of ginger, 1/2 teaspoonful of cinnamon, and a little grated nutmeg. Below is how I did it.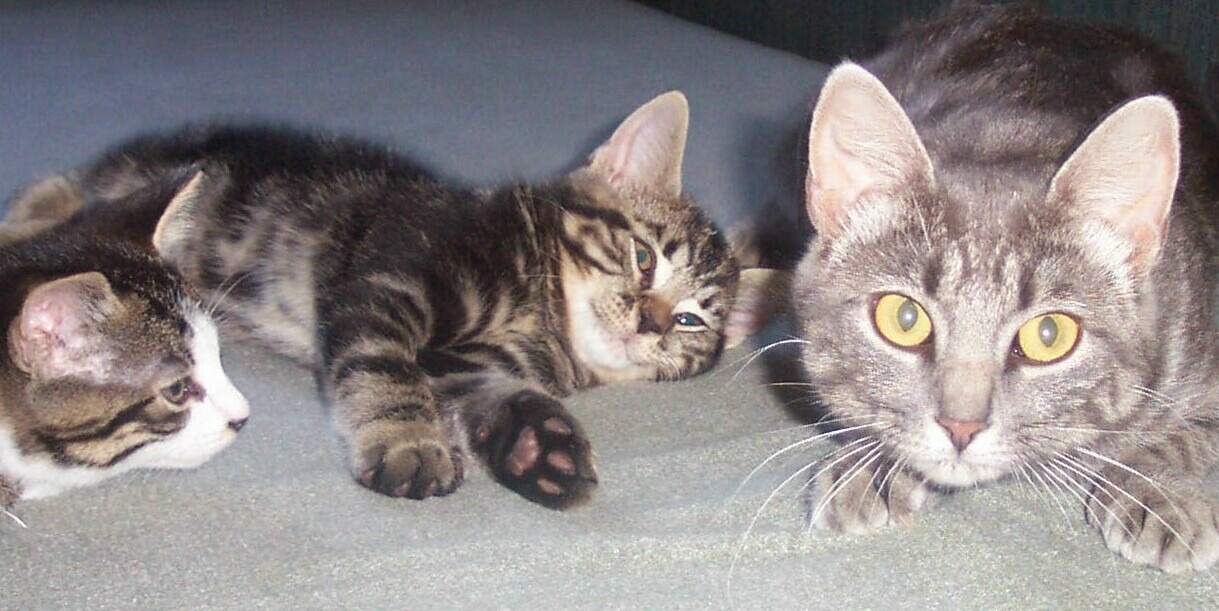 These big soft, tender cookies are packed full of flavor. The texture is wonderful. The ginger cookies were easy to make with nice results. I also added 1 1/4 cups of flour to help thicken the batter. We really enjoyed these, they were a great addition to our christmas platter. Thank you so much for sharing.
Preheat the oven to 350°F
Mix the butter, sugar, molasses, and water together. Mix in the eggs.
In a separate bowl, mix the flour, soda, and spices.
Add to the wet ingredients, mix well, and drop by tablespoonfuls onto greased cookie sheets.
Bake for 12 minutes.