Use as a condiment on your favourite sandwich; spoon on grilled or seared meats; enjoy with a slice of good cheese and fruit. A delicious chutney that you'll make over and over again.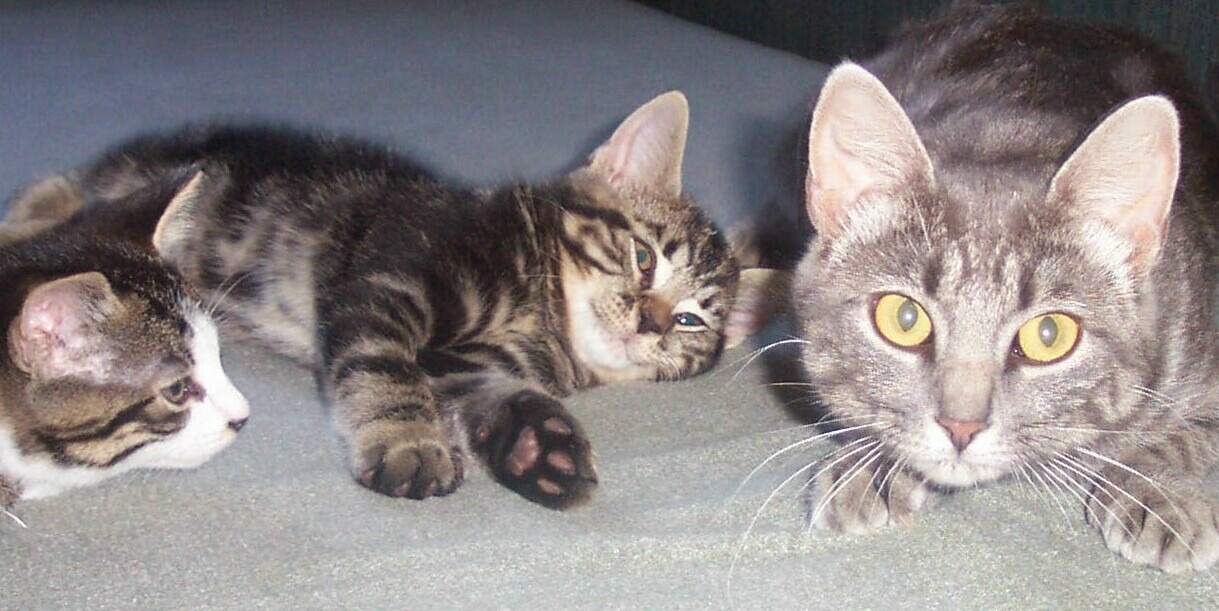 What a tasty chutney, I really enjoyed this hot, sweet & spicy treat. It was quick and super easy to make. What a flavor it gave to simple chicken and it truly enhanced my cheese sandwich and took it to a new level. Lovely use of contest ingredients, good luck to you in the contest. Updated: I've changed my rating to 5 *'s, I had some of this lovely chutney today with some pork slices for lunch, it tasted even better today. Made for RSC #18
Place all ingredients in a medium saucepan. Bring to a boil, reduce heat to low, and simmer until thick, about 30-35 minutes, stirring often to keep from scorching. Let cool, and store in an airtight container.