Dried Fruit Compote With Rum
2Bleu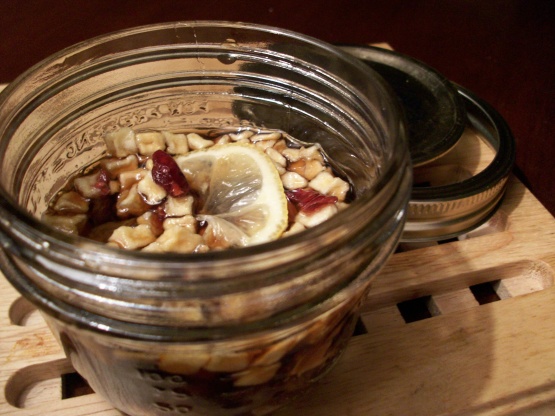 I no longer do much baking with rum & liqueurs, but once-upon-a-time this compote was well-received & most enjoyed! This is a great topping for various unfrosted cakes as well as for vanilla ice cream! The pint jars also make nice gifts! Obviously, the preparation time does not include the 30 days it takes to 'age'!! NOTE: The ingredients have been edited to decrease the amount of honey to use -- one thing I know for sure, everyone's sweet tooth is different!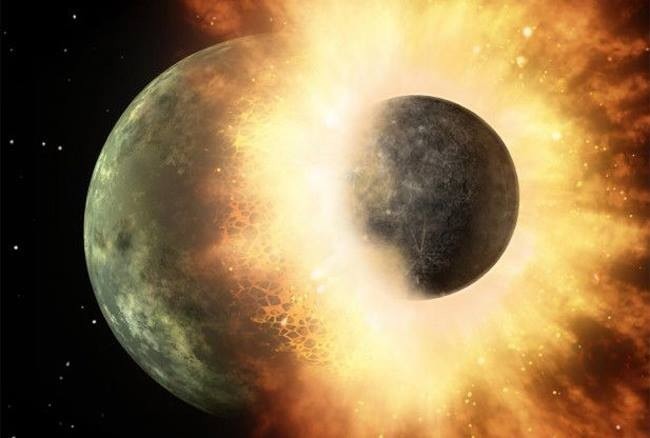 Top Review by 2Bleu
We made this compote using Sunmaid fruit bits and omitting the fig, and made enough for just 1 pint. After the 30 day waiting period, we tried some over vanilla ice cream. The aroma and flavor of the rum is quite overpowering. If made again, we would reduce the rum amount by at least half and perhaps add some walnuts or other nuts. This is an okay compote. We feel that it may help to cook the ingredients down some and it would be ready (and perhaps less pundgent) after only a few days rather than a month. This may also be good served with a holiday dish like roast pork loin or baked ham.
Divide the dried fruits among 6 pint jars, filling them just over half full.
Add half of a sliced lemon to each jar.
Mix honey & rum & fill jars, but leaving a 3/4" space at the top.
Cover tightly & store at room temperature at least 30 days before using.