Dried Fruit Compote For Two
You can serve this over ice cream or yogurt, or serve it on its own with a dollop of whipped cream. Freshly grated nutmeg is also a nice addition when serving. It also makes for a great breakfast. Prep time includes the sitting time.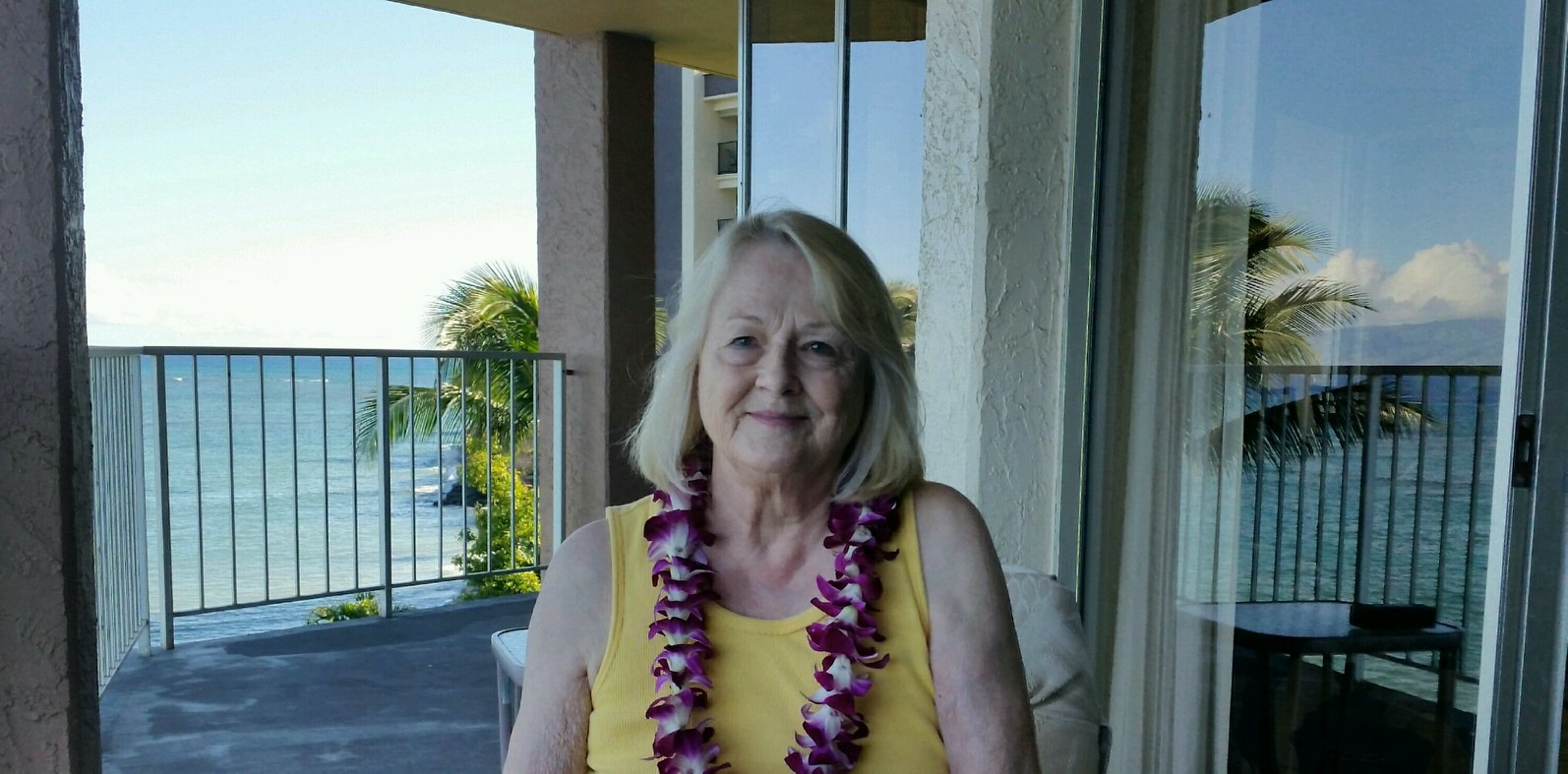 Lennie, what a great dish. I made it for breakfast and we ate it all, so no ice cream topping for us later. :-( I loved using the micowave while making the rest of the breakfast. One thing, I could not find dried figs at my supermarket, so I substituted dried peaches. It was still swell!! I am still on the lookout for the figs so I can make it again for sure. Thanks for posting a great, easy recipe.
Mix all ingredients together in a 3-cup microwave-safe dish; stir well.
Cover tightly, with either a lid or plastic wrap, and microwave on High for 2 minutes; remove cover and stir.
Cover tightly again and microwave on High until fruit is tender and easily pierced with a fork, 1 to 2 minutes longer.
Keep covered and let stand at room temperature for 30 minutes to allow flavours to blend, before serving.
Keep any leftovers refrigerated.