2Bleu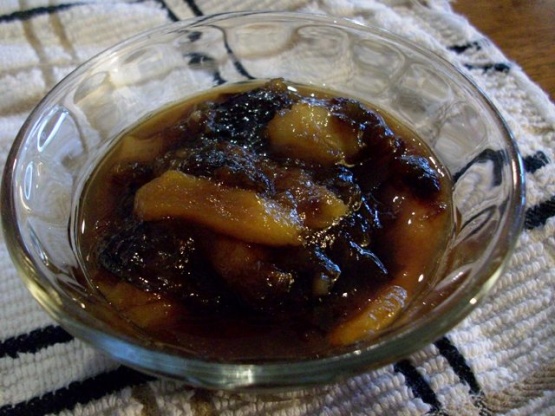 Decades ago when I used to do a little canning, I collected a number of recipes for chutney -- Here's one of them.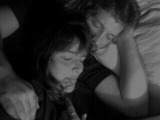 Top Review by 2Bleu
Although next time I will reduce the brown sugar to half (it's very sweet), the flavors are wonderful. I made just a 4 oz (1/2 cup) for the two of us and used a pear for the apple. Can't wait to enjoy some more this evening over ice cream. Thanks for sharing the recipe.
In large saucepan, combine all ingredients & bring to boil.
Reduce heat & simmer, uncovered 20 minutes, or until mixture has thickened.
Ladle into hot sterilized jars & seal immediately.