Dried Cherry Almond Muffins
Maito
My friend, Biscuit, had sent me some lovely, dried, Mount Rainier cherries and I wanted to use them in a muffin. I found Mean Chef's Mean Chef's Dried Cherry Corn Muffins here and used that as a jumping off point. As my cooking/baking is wont to do, the recipe morphed quite substantially from the original, but kept the basic integrity of Mean's recipe. The cherries are the star of the show here- plump and full of flavour. I wanted to add another 'flavour' to the muffin that would set off the cherries and thought of the almond paste in the cupboard, and that went in too. Ingredients were changed and adjusted here and there...I cut the sugar back to half a cup as I figured the fruit and almond paste would provide lots of added sweetness and, well, please try it. You will be pleased.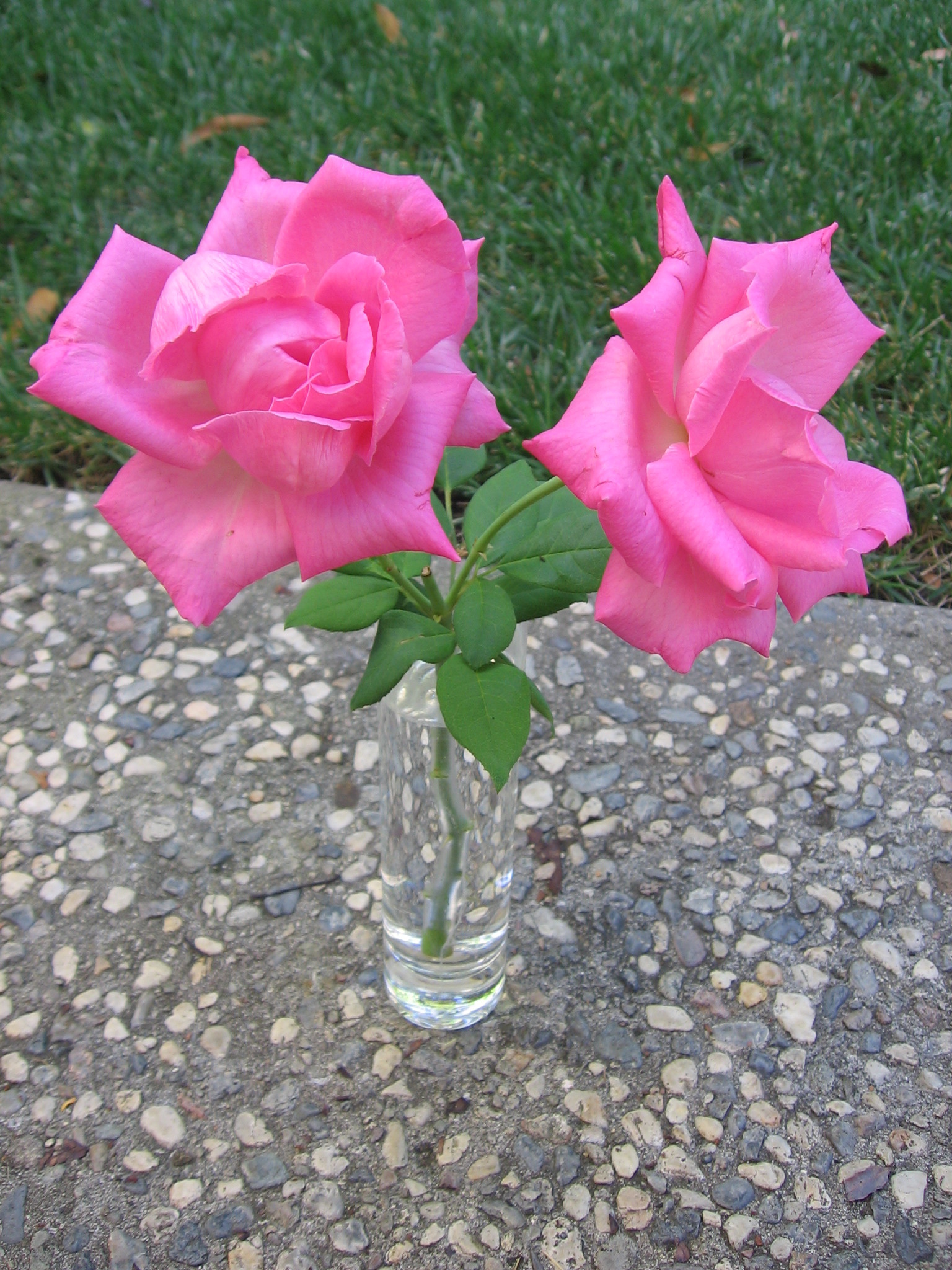 Top Review by Maito
Good muffins! The almond is surprisingly subtle in these. The cornmeal makes them less delicate, so they do come out of the pan easier than usual. I used Smart Balance for the butter, and subbed a pretty good amount as applesauce. I think my muffin pans are smaller than some people's, this made 2 dozen for me. Great flavors, Evelyn!
Preheat oven to 350F (175C). Line 2 muffin tins with muffin liners. I got 16 nicely-sized muffins out of this recipe. Half fill any empty muffin containers with water to distribute heat while baking.
Toss the dried fruit and almond paste with the 2 tblsps of flour to coat. Set aside.
Combine all the wet ingredients in a bowl and whisk to blend.
Combine all the dry ingredients in a large bowl and whisk to combine and distribute well.
Add wet ingredients to dry and stir to mix. Stir in dried fruit and almond paste. Do not overmix. You will have a very thick batter.
Fill muffin tins to just above top of liner (easy to do as batter is so thick).
Bake for 25-30 minutes, or until golden and test done with a toothpick.