A few pantry ingredients nicely season these broiled steaks that are accented with extra Catalina salad dressing.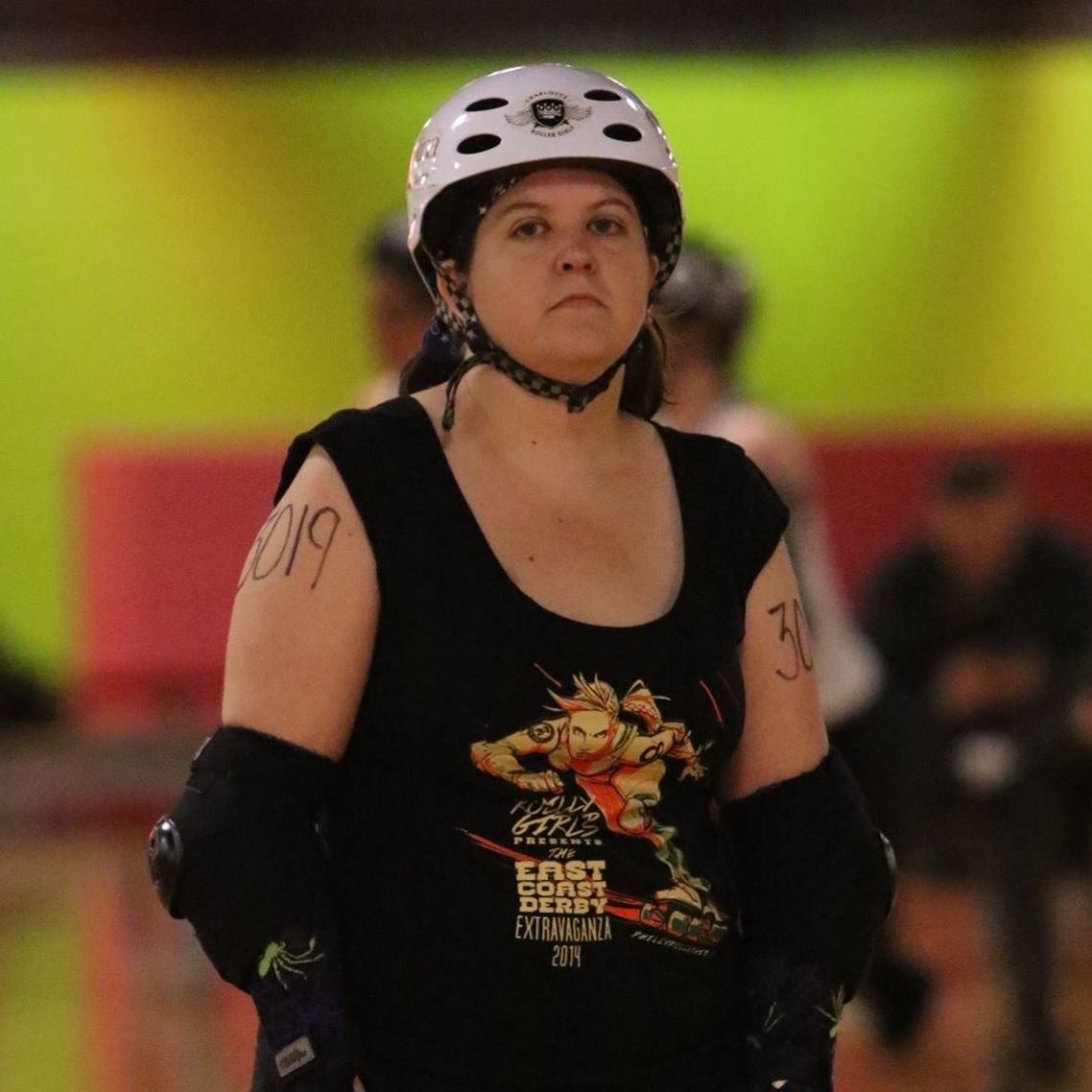 I made this in order to use some Catalina dressing I was doing a product test on, so my results might not be typical. I really enjoyed the spice mixture on the steaks. My particular product sample seemed overly runny, so I don't believe any actually stayed on the steaks during broiling. However, I did serve with the extra dressing and I enjoyed the flavor. (The flavor of my sample seemed like regular Catalina dressing.) I would never have thought of this combination, but I believe I will try it again.
In a small bowl, combine the oil, garlic, oregano and pepper. Rub over both sides of steaks. Brush with 1/4 cup salad dressing. Place on a broiler pan.
Broil 4 inches from heat for 5-6 minutes on each side or until desired doneness. Serve with the remaining dressing.