Boomette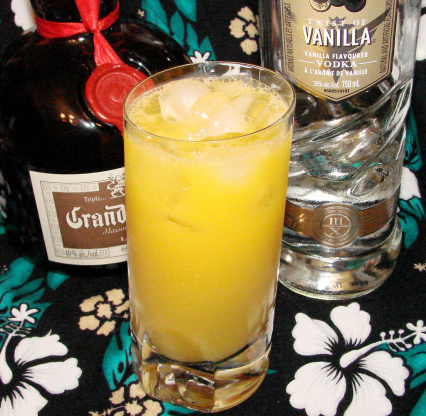 This tastes like a Dreamsicle.....only BETTER. I prefer Absolut but feel free to use your favorite vodka. This recipe is for a group.

Most martinis I've had are a lot stronger, many so strong that I can't drink them. This is more like a regular mixed drink. Very tasty. Thanks for sharing the recipe!
Combine in a pitcher and serve over ice or shake with ice to serve chilled.