Boomette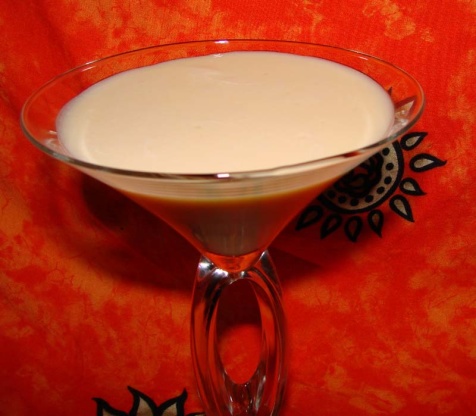 Love the creamy orange and cream in this cocktail using creme de nayaux. If you like a creamsicle, try this one, you'll like it too!
1 1⁄2 ounces creme de noyaux
1 1⁄2 ounces orange juice
1 1⁄2 ounces half-and-half
Combine creme de noyaux, orange juice and half-and-half with ice in a cocktail shaker.
Shake and strain into a cocktail glass, and serve.