Dream Mushroom- Vegetable Broth Pulao(Pilaf) With Parsley and Yogurt
This is my original recipe, created this very afternoon, while messing around in the kitchen wondering what to make. Since its a very special day for me today(being 4 years since I met my BF on the net on this day on ICQ at 8pm!), and since I love mushrooms, I decided to give everyone a home-made treat with mushroom pulao. Came up with this after a little thought and besides the taste, we all love the aroma of this rice while its cooking. I served this with spinach curry and a dollop of low-fat yogurt and I was in heaven!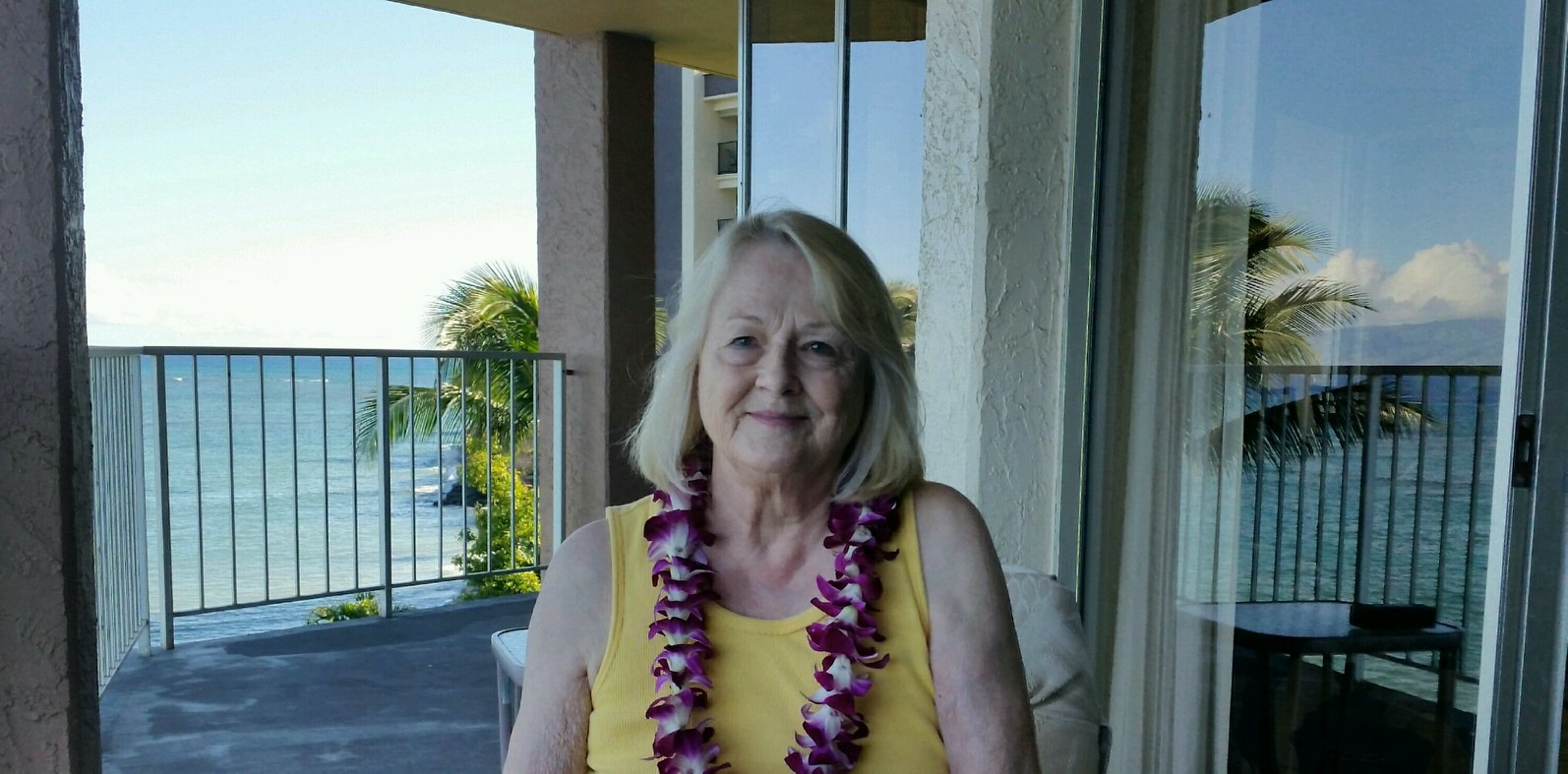 What a flavorful side dish. The rice absorbed the flavor of the veggie broth. The garlic added another depth to the rice. I served this as a side dish for a lamb curry, and it was delightful. Thanks dear Char for sharing your creation that will go into my tried & true cookbook. :-)
Firstly, prepare the vegetable broth.
For this, add 1 cube of'Maggi Vegetable stock with onion' to 3 cups of water.
Allow to boil until the cube has completely dissolved in the water.
Set aside.
Now, heat oil in a large heavy bottomed skillet.
Add in the chopped onions and garlic.
Saute on medium flame till golden brown.
Add mushrooms and continue to saute for 4 minutes.
Add vegetable broth and rice.
Stir once, bring to a boil.
Lower flame, partially cover and cook on medium flame till the broth has evaporated and rice is ready.
Garnish with parsley and serve with a dollop of low-fat yogurt and your favourite vegetarian curry for a memorable summer lunch.