Dramatically Seared Green Beans
Parsley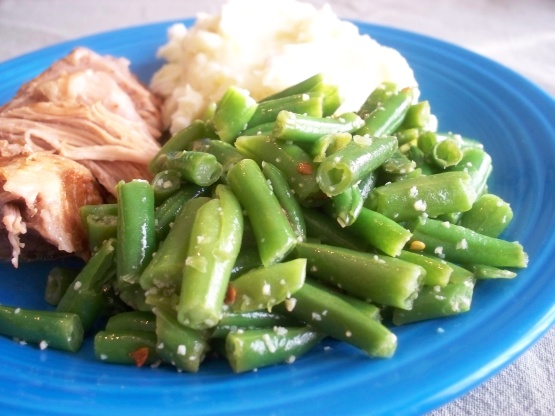 I found this one in Prevention - Original recipe from Mollie Katzen.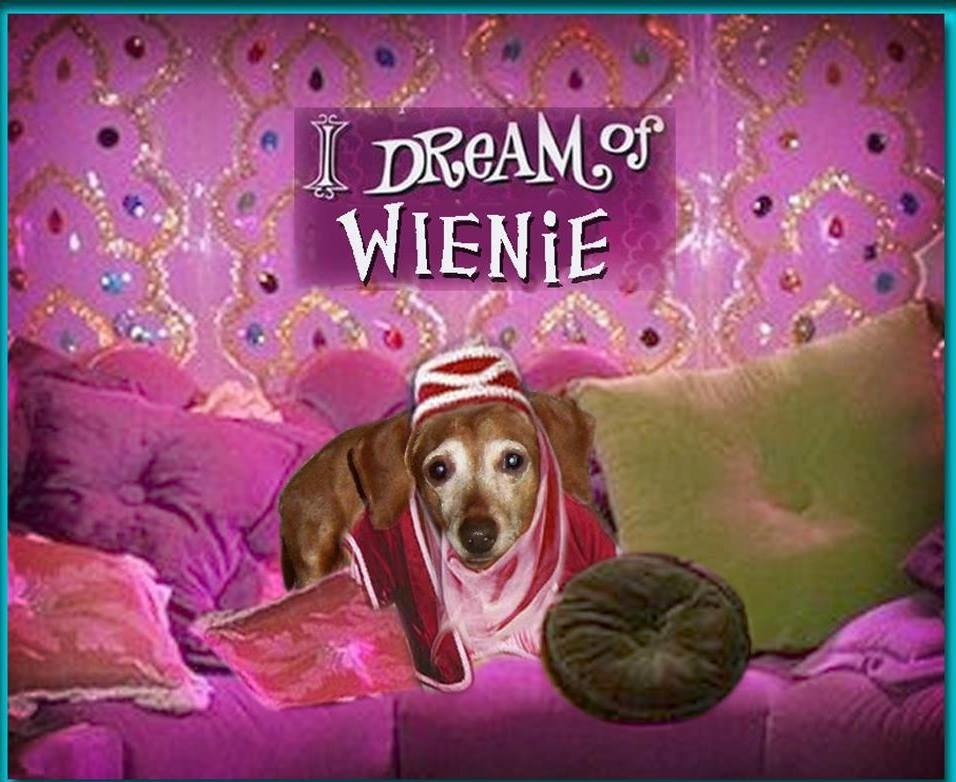 Very simple, but a very nice flavor. It's the simplicity of this that makes it so good. I used frozen thawed green beans so I only cooked them for about 1 minute. The beans were just the right tenderness and had that "seared" garlicky flavor. I can't wait for the spring green beans! Thanx!
Heat wok or deep skillet. When hot, add oil and swirl to coat the pan.
Raise heat to high and wait about 30 seconds. Add the green beans and season with salt to taste. Cook 3 minutes, using tongs or shake to turn and move beans to cook them quickly and evenly. Continue to cook till desired doneness.
Season with garlic and red pepper flakes to taste and continue to cook for another minute.
Serve hot, warm or at room temperature.