Dr. Seuss' Purple Popcorn Muffins
Room A5A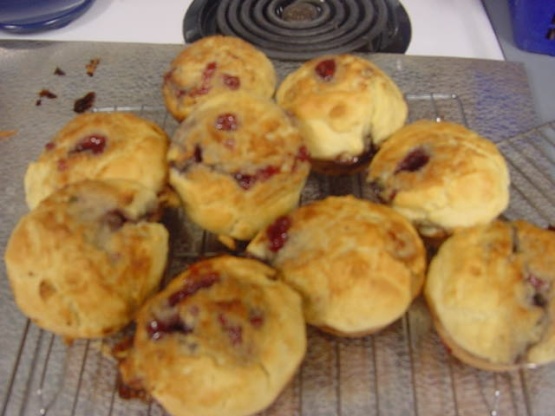 Our school is involved in Read Across America program that is held annually to celebrate Dr. Seuss' birthday. Room A5A created a new muffin in honor of this event. It's a simple recipe that uses grape jam, a children's favorite.
Sift flour, measure and sift with baking powder, salt, and sugar.
Add milk, popped corn, eggs and melted butter.
When batter is mixed, stir in 1 teaspoon lemon juice.
Spoon half of the batter into 12 greased muffin cups.
Spoon jam into the center of each muffin cup.
Spoon remaining batter over jam.
Swirl a little jam through the top of each muffin.
the well-oiled muffin tins should be 2/3 full.
Bake in pre-heated oven (435 F) for 20- 25 minutes.
Makes 12 regular size muffins.