Dr. Pepper Three Bean Salad
iris5555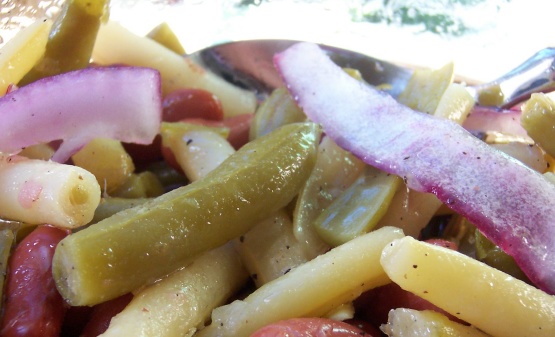 From the newspaper many years ago. I remember making this at least once or twice, but that has been a long time ago.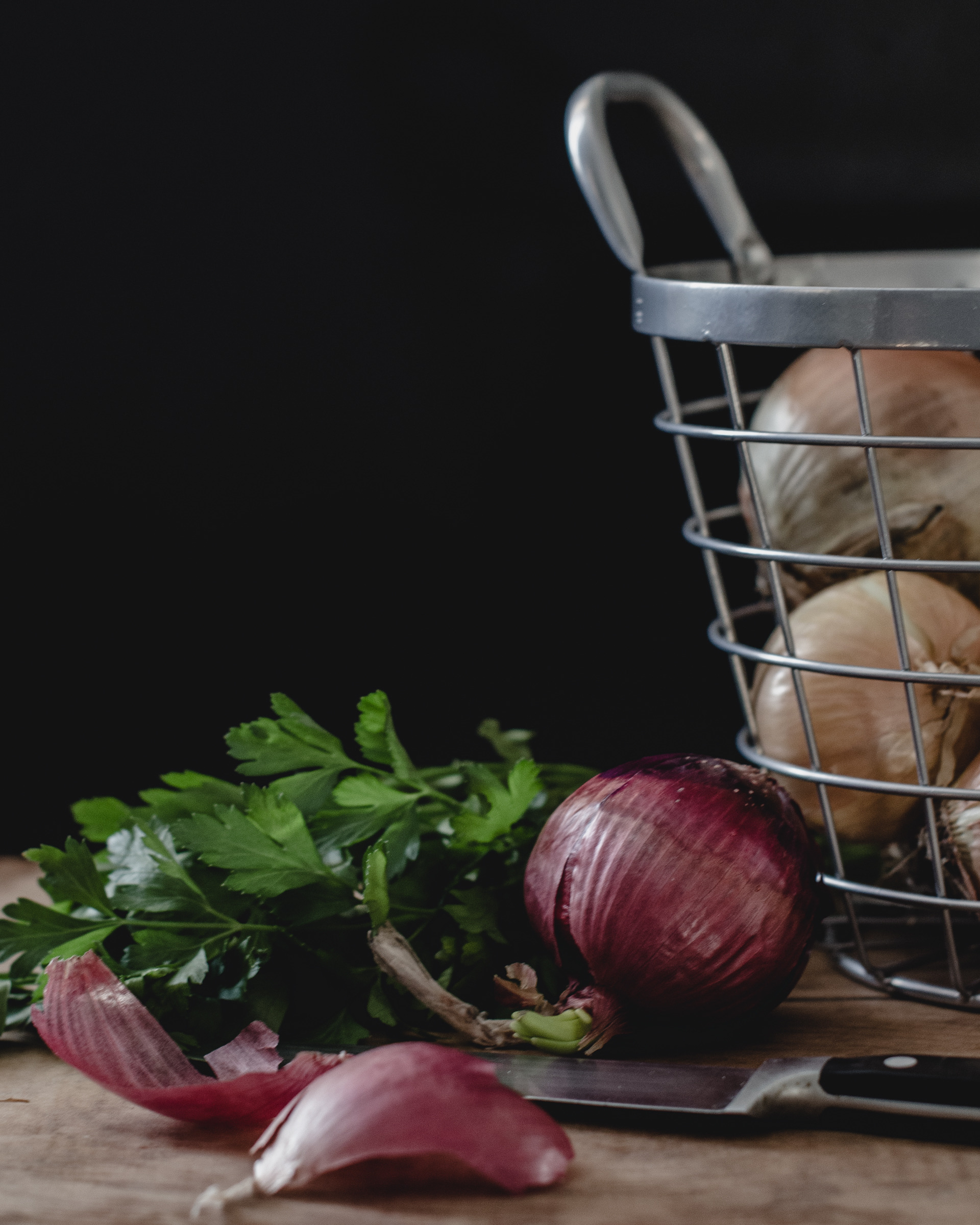 The salad tasted great but I didn't think the Dr Pepper was discernible in this. By mistake I added twice as much pepper and needed to add more salt as I used low sodium beans. As a personal preference, I would reduce the amount of oil next time as the dressing was a little on the heavy side.
Combine dressing ingredients and shake vigorously in a jar.
Toss lightly with vegetables.
Cover tightly and refrigerate about 24 hours, tossing occasionally.
Serve on lettuce leaf or salad greens.