A cooking light recipe with chicken, potato, and greens. Sounds like comfort food to me!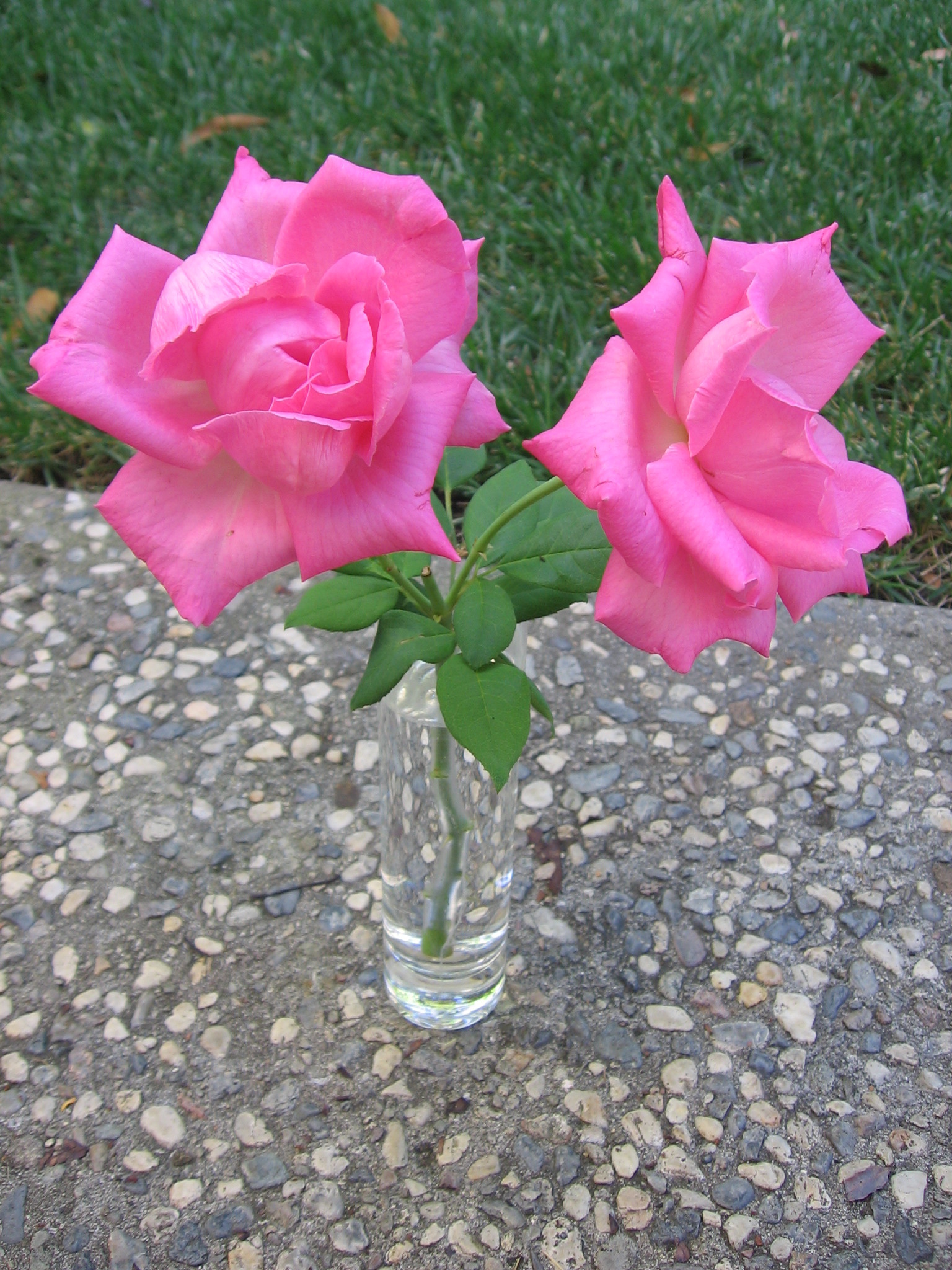 Top Review by Maito
Oh my, this was good. I subbed parsnip for the turnip, since that is our favorite root veggie, and it permeated the stew with such a wonderful flavor. I used fresh thyme, less salt, and made this in the crock pot with the chicken breasts uncut (I still sauteed the leeks and added the pureed part and greens toward the end of cooking). Fed 3 as a very yummy main course.
Combine 1 cup potato, turnips, and 1 can of broth in a small saucepan. Bring to a boil, reduce heat, and simmer 8 minutes.
Combine potato mixture and milk in blender or food processor and blend until smooth.
Heat butter in large heavy saucepan over medium-low heat. Add leek, thyme and garlic. Cook 12 minutes until leek is tender.
Add 1 cup of potato, 1 can of broth, and carrot. Cover and simmer 8 minutes.
Stir in greens and chicken. Cover and simmer another 12 minutes until chicken is cooked through.
Stir in potato puree, vinegar, pepper sauce, salt, and pepper. Simmer, uncovered, a further 6 minutes.