byZula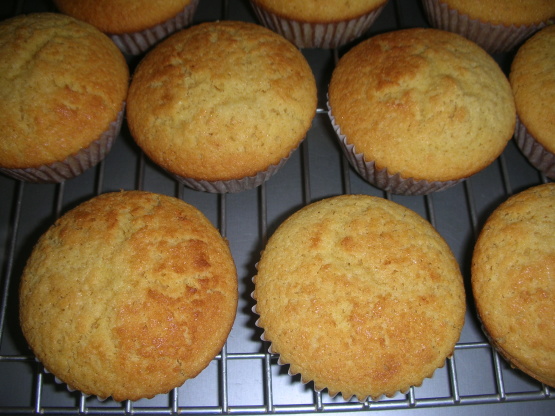 This recipe is from Redclyffe Shore Motor Inn & Dining Room, Robbinston, Maine.

For me this is Wow!! I am ditching the other corn bread recipes and keeping only this one on hand. This is my favorite cornbread recipe because it uses such a tiny bit of flour. Majority of recipe is cornmeal. What a difference in flavor and texture. Serve with sweetened butter ( just a dab) and in my opinion, you have the truly perfect cornbread. Love, Love, Love this!!!
Preheat oven to 425°F Grease a 9x9 inche metal baking pan.
In large bowl, combine first 6 ingredients. In medium bowl, whisk buttermilk, oil, and egg until blended; stir into cornmeal mixture just until moistened.
Pour batter into prepared pan. Bake 20-25 minutes or until golden and toothpick inserted in center comes out clean.
Cut cornbread into 9 squares.