Double Mushroom Barley Soup
Requiring just under 20 minutes cooking time, this flavorful soup, which is made with both fresh and dried mushrooms in a pressure cooker,is well suited to an impromptu supper with friends. If you wish, you may make this on the stovetop and simmer for serveral hours. Just serve with a whole grain bread and mixed greens salad. Adapted from Great Vegetarian Cooking Under Pressure and Country Living magazine. Enjoy! Soups like this are popular in the Northeast, Mid West, West, actually anywhere it gets cold!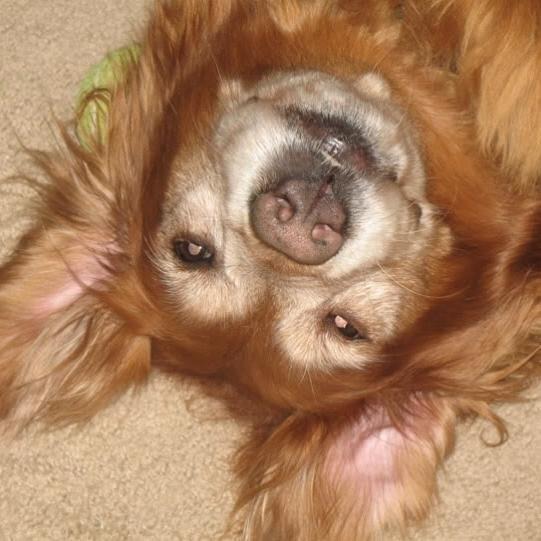 Well, I didn't notice when I tagged this recipe that a pressure cooker was needed, so I improvised and used my dutch oven. Even though I used vegetable broth, the soup took on the typical coloration of mushroom barley soup made with beef stock. This occurred because I used baby portabella mushrooms primarily. I also used shiitake mushroom caps as well. We loved the combination of flavors, and it made for a delicious lunch on this raw day in January. Made for Casual Veggie tag January 2013.
In a 6 quart pressure cooker, heat oil over medium high heat. Add the onions and garlic and cook 1 minute. Add vegetable stock, barley, fresh and dried mushrooms, carrots, celery, bay leaves, dillweed, salt, and pepper.
Lock lid into place; heat to high pressure over high heat. Reduce heat to just enough to maintain high pressure and cook 18 minutes. Let pressure drop naturally or use quick release method(See note). Remove lid, opening it away from you, to allow any remaining steam to escape.
(Or, if cooking on the stove top, simmer for about 2 hours, until desired consistency.).
Discard bay leaves from soup and add more dillweed, salt, and pepper to taste. Soup will thicken considerably on standing. Thin to desired consistency with additional vegetble stock, if desired.
Note* Some dried mushrooms must be soaked to remove sand and grit. In a small bowl, combine mushrooms and boiling water to cover by 1 inch. Cover and set aside until soft-15 to 30 minutes. Lift out soaked mushrooms, rinse carefully, and cut away any gritty sections. Strain the flavorful soaking liquid through cheesecloth or a coffee filter and use it in place of part of the vegetabvle broth called for in the recipe.
Note*Quick Release:.
If using an older model, set pressure cooker under cold running water, being careful not to run water over the pressure regulator, until no more st4am is released from under pressure regulator.Open lid away from you and allow any steam to escape. Alternatively, many new cookers have a stove-top release option. This method should be used with quick cooking foods that could become overcooked if allowed to stand under pressure.
Naturally:.
Turn off the heat and allow the pressure to drop on its own. This gentler method may take anywhere from 3 to 20 minutes and can produce better flavor and texture-but can also overcook some foods. When a recipe says to "let pressure drop naturally for 10 minutes", keep the lid in place for the required length of time, whther or not the pressure has already dropped, then release any remainign pressure using the quick release mehtod before removing the lid.