Double Ginger Mango Shortbread
When throwing away an empty butter carton, I noticed this recipe on the side. Being a mango and ginger lover, it certainly caught my eye.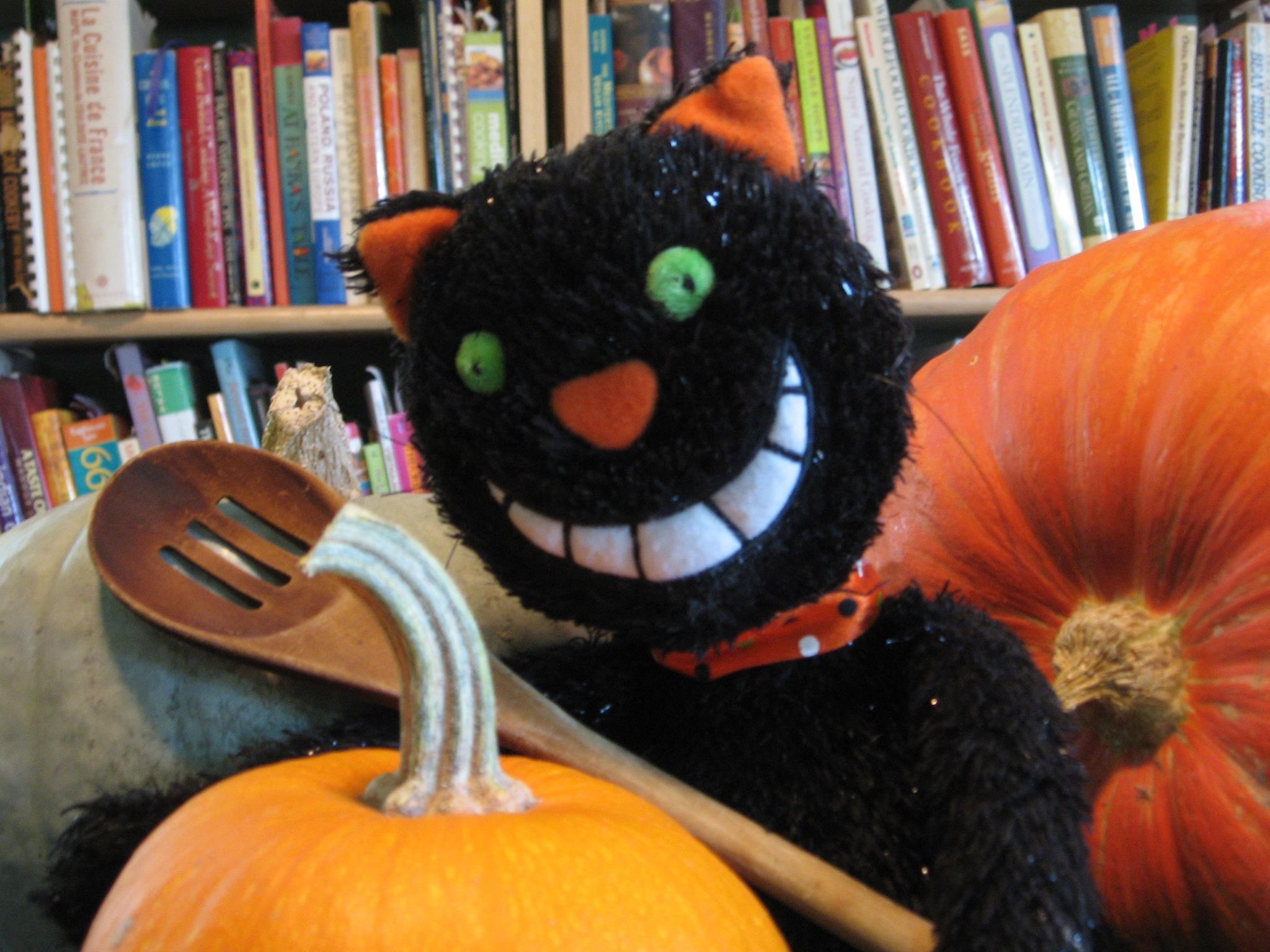 YUMMY! I love this different recipe. Not your typical flaky shortbread but oh so good anyways! It's soft, chewy and buttery with a nice fresh ginger flavor and mango surprises throughout. I almost didn't add the almonds but am glad I did as they really go well with it and add a nice crunch. I used my pastry blender to make it. If you're not familiar with shortbreads...the dough may seem dry to you...don't worry...press it into the pan and it will turn out just fine. Thanks for this keeper recipe! Made for Zaar Tag.
Preheat oven to 325ºF.
Combine mango and grated gingerroot in a small bowl; stir in hot water and set aside. (kitchen shears cut the dried mango easier than a knife).
Combine flour, sugars, ground ginger and salt.
Cut in butter (if using a food processor - pulse 5-6 times until mixture resembles coarse meal. Don't over process!).
Combine beaten egg with mango mixture from step 2 and stir into flour/butter mixture. (Again, if using a food processor, only pulse 5-6 times to mix).
Press evenly into a 10-inch by 15-inch rimmed baking pan.
Sprinkle with almonds.
Bake for 20-25 minutes or until lighlt browned.
Cut into 1 1/2 inch pieces while still warm.